MOUNT PRINCETON HOT SPRINGS RESORT
The Perfect Meeting Place For Business Or Pleasure
BREAKFAST MENU.
QUESTIONS 719-395-2447 EXT: 7
RESERVATIONS
Reservations are not required for Breakfast and Lunch services.
Dinner reservations are highly recommended.
DRESS CODE
We kindly require no bathrobes or slippers be worn into the bar or restaurant.
We recommend casual or business casual attire for Dinner.
Breakfast and Lunch dress code conduct of resort casual wear.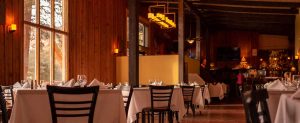 8:00AM - 11:15AM

There is no better way to start your day than with one of our hearty breakfast entrees. Choose from traditional items such as pancakes or eggs, spicy South of the Border, or or seasonal specials.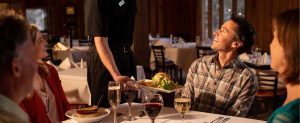 11:30 PM – 4:30PM
From soups and fresh salads to an enticing array of unique entrees, our lunch menu is sure to pique your appetite. Dine inside or enjoy the incredible views of the Chalk Cliffs and the surrounding 14,000' peaks.

5:00PM – 9:00PM
(Burgers until 10:00PM)
Paired with a generous selection of fine wines, we offer gourmet, hearty entrees featuring the best Colorado products available. Save room for a scrumptious dessert!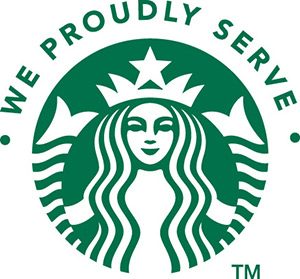 Mount Princeton Hot Springs Resort is excited to announce our brand partnership with Starbucks coffee products to be sold resort wide! Mount Princeton Hot Springs Resort will offer Starbucks coffee as its premier coffee and other products in all outlets. In addition to these products we will also be serving Seattle's Best coffee in all our complimentary coffee outlets.
RESERVATIONS RECOMENDED
OPEN YEAR ROUND
QUESTIONS?
Call: 719-395-2447