MOUNT PRINCETON HOT SPRINGS RESORT
Colorado Trail North & South
Length of Hikes: Out & Back
Difficulty: Moderate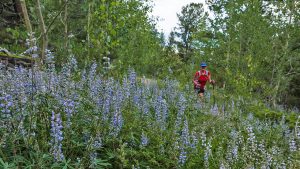 The Colorado Trail (CT) in its entirety is 486 miles long, stretching from Denver to Durango. The highest point of the CT is 13,271 ft. with most of the trail extending above 10,000 ft. The trail is divided into 28 segments. Mt. Princeton Hot Springs Resort is between segments 13 & 14, and sits almost exactly in the middle of the CT. Our resort serves as a resupply center for many adventurous through hikers on the CT. We resupply hundreds of packs and provide a relaxing stop along the route.
Although some choose to hike multiple sections of the CT all at once, this trail provides wonderful day hikes as well! At Mt. Princeton Hot Springs Resort, you have the choice between hitting the trail north-bound or south-bound – both directions are easily accessed from the resort but are broken by the county road.
Directions to Trailhead(s):
CT North is 3.2 miles north on CR 321 to CR 322 from Mt. Princeton Hot Springs Resort to the Mt. Princeton trailhead. 1 mile from the parking lot, you will intersect the CT North. North-bound segment 13 extends 22.8miles to Silver Creek.
CT South is 2.3 miles west of Mt. Princeton Hot Springs Resort on CR 162. The trailhead is located on the left side of CR 162 about 100 yards from the parking lot (parking on the right side of the county road). South-bound segment 14 extends 20.4miles to Highway 50 in Salida.
10 Hiking Essentials
Water (1.5 Liters per person per 5-6 hours)
Snacks (Beef Jerky, nuts, power bar)
Navigation (map and compass and/or GPS)
Sunscreen
Extra clothing (hat, socks, gloves)
First aid supplies
Light (headlamp or flashlight)
Fire starter and matches/lighter
CD Rom or mirror, whistle, mosquito repellant
Emergency shelter (Biffy Bag)
*****Please Remember*****
You are starting your adventure at roughly 8,000ft.
You are likely going to an even higher altitude – hydration is key.
Water, Water, Water!
This activity is an extreme test of a person's physical and mental limits and carries with it the potential for property loss, serious injury, and even death.  The risks include, but not limited to:  actions of other people, lack of hydration, weather, and/or other natural conditions.  Princeton Holdings, LLC DBA Mt. Princeton Hot Springs Resort is not liable for any injury, property loss, damage, death, etc. occurring due to any activity outlined by any information sheet provided by the property.  Guests are participating in these activities on their own merit and assume all liability, with no liability to Mt. Princeton Hot Springs Resort or its agents.
Local Hikes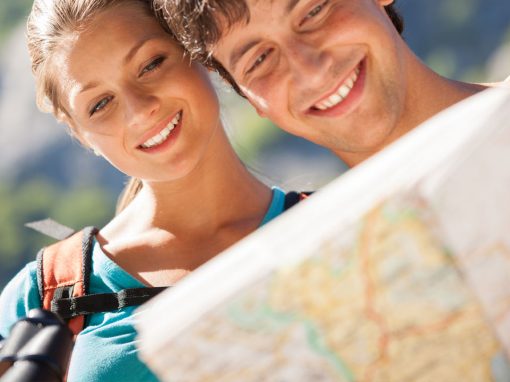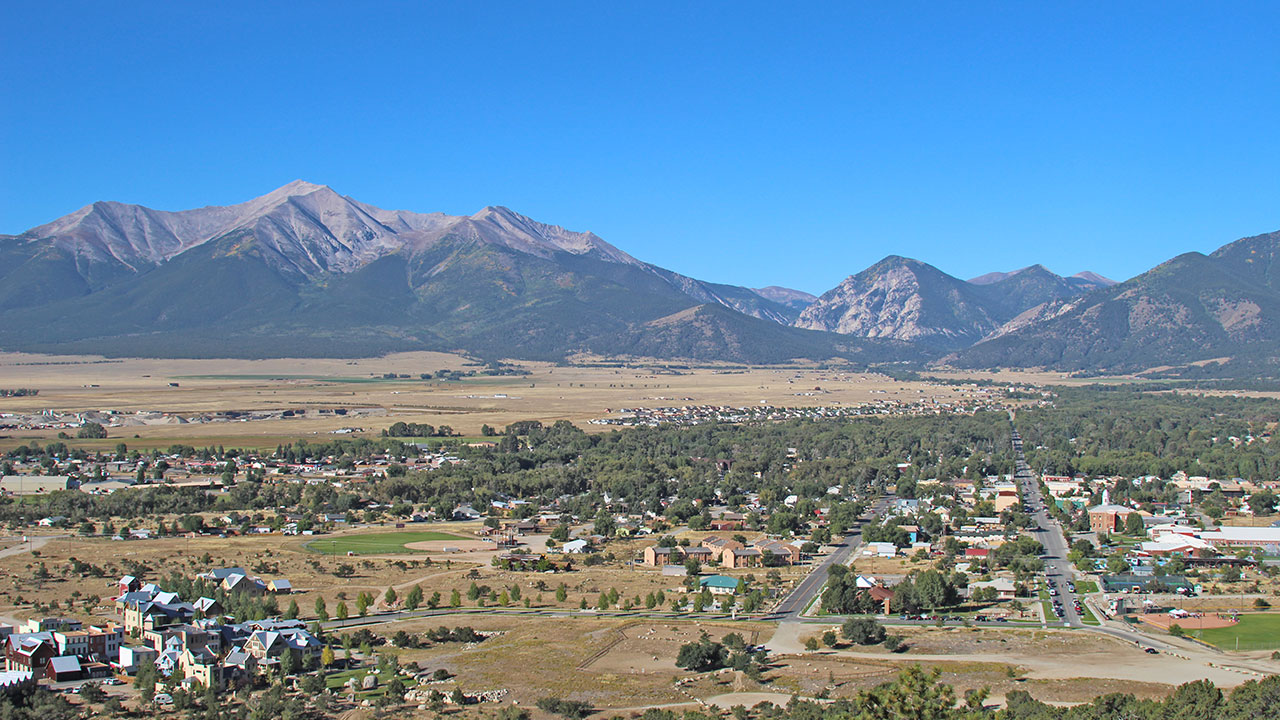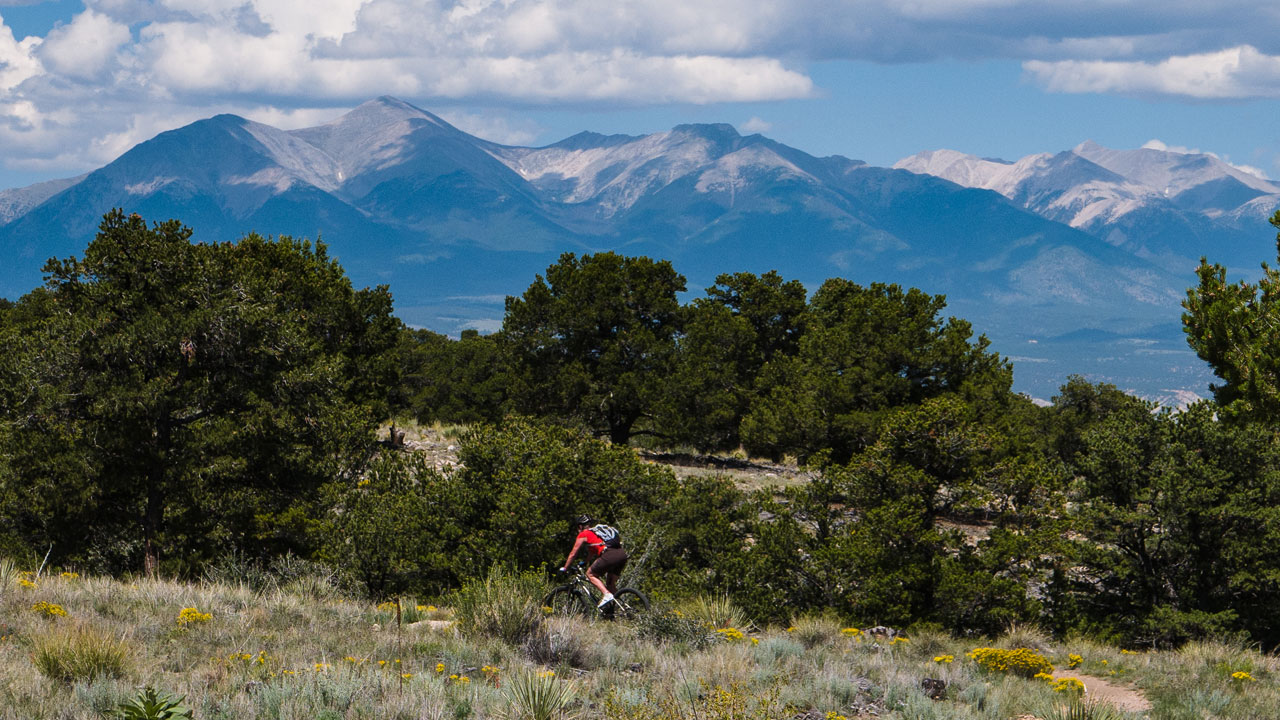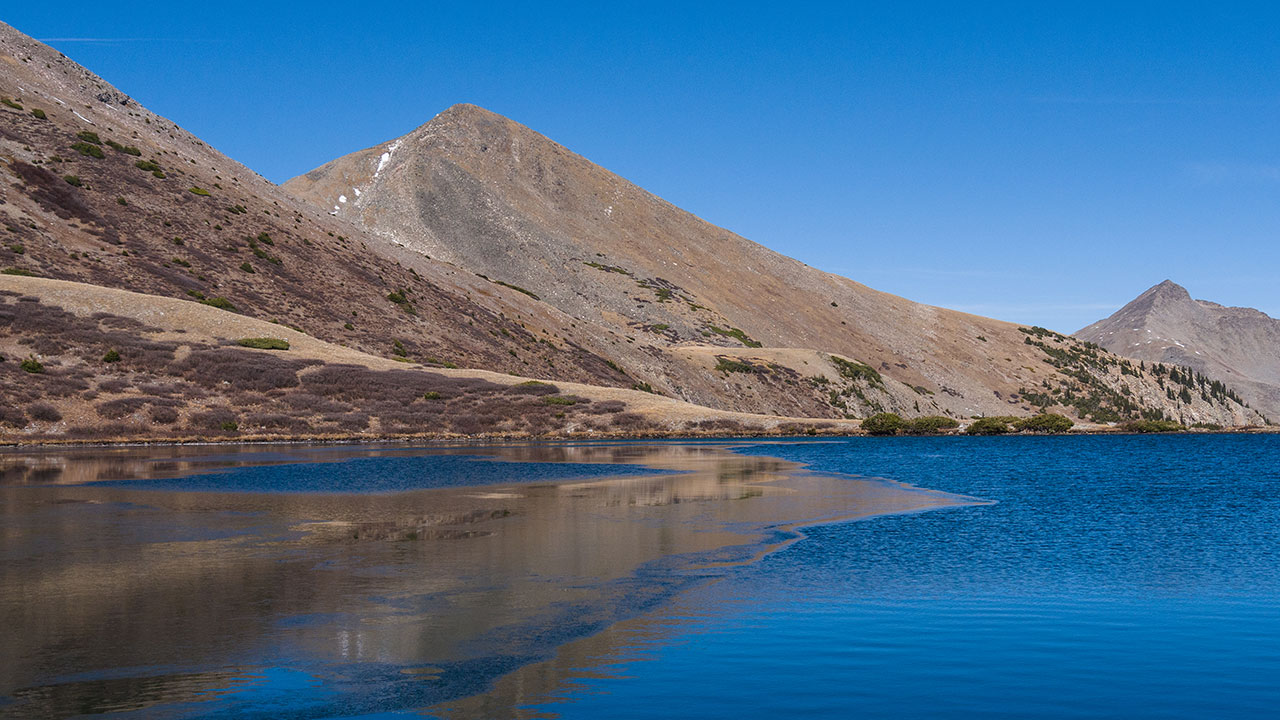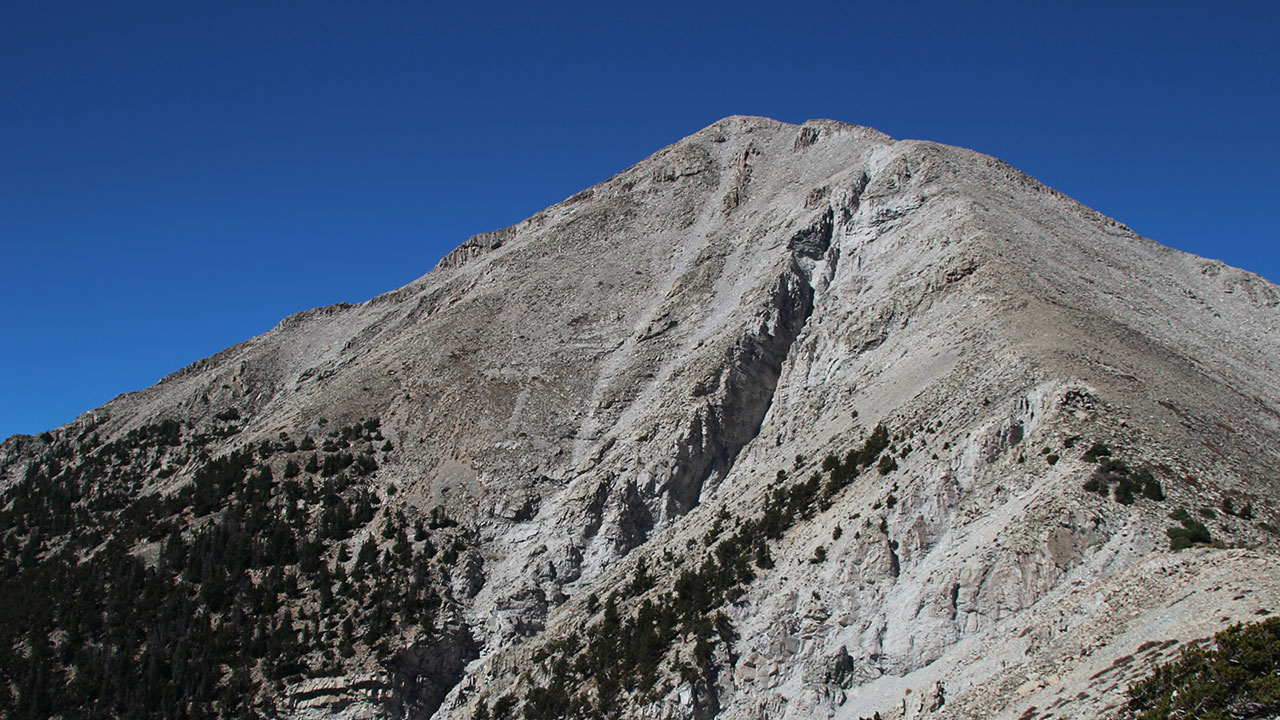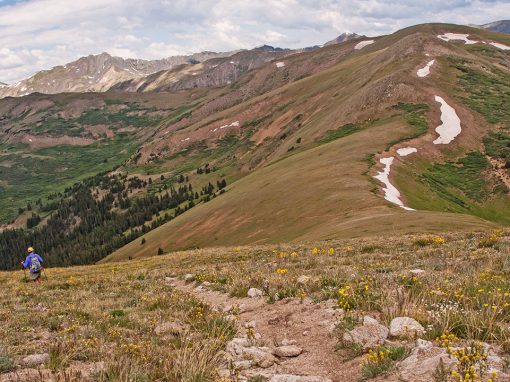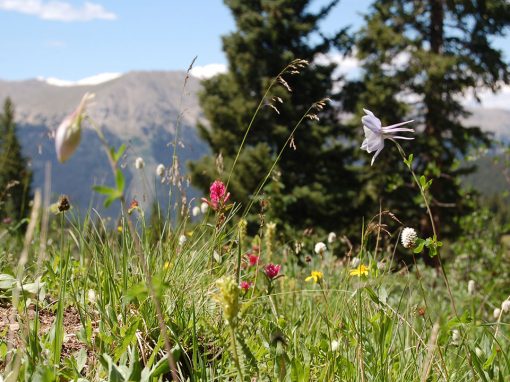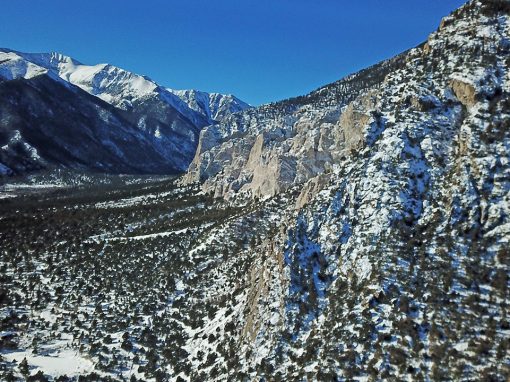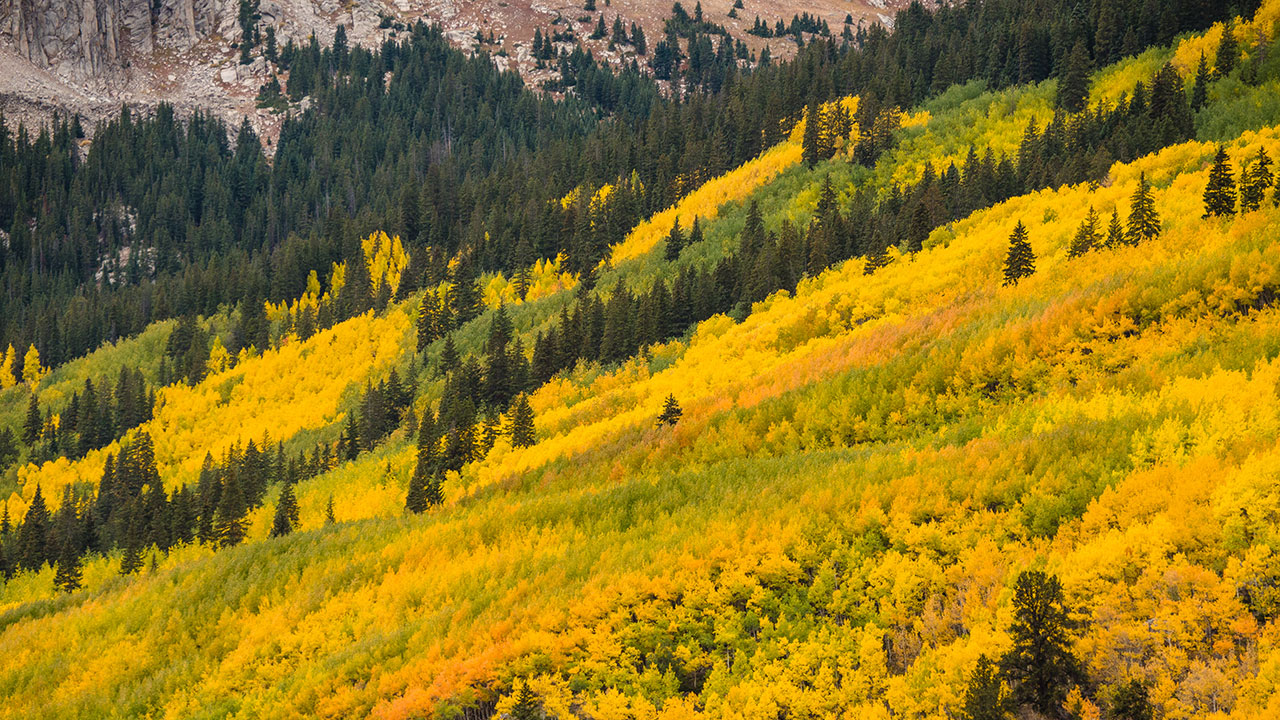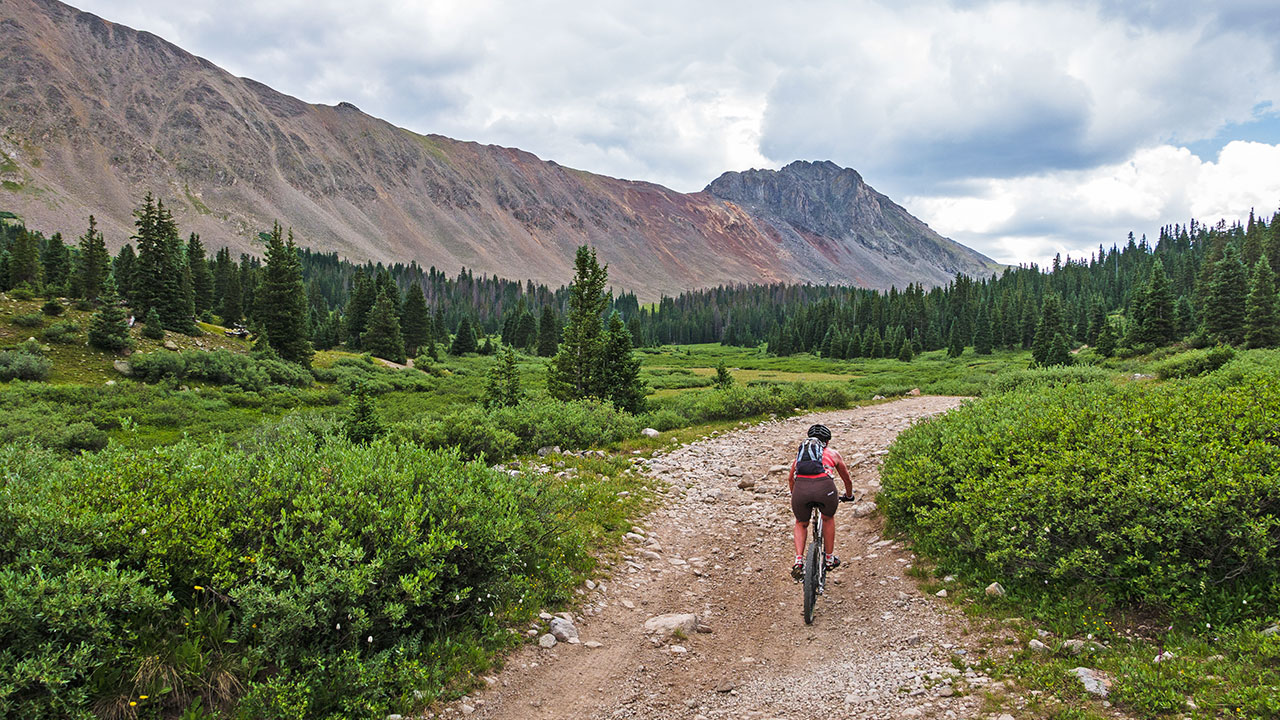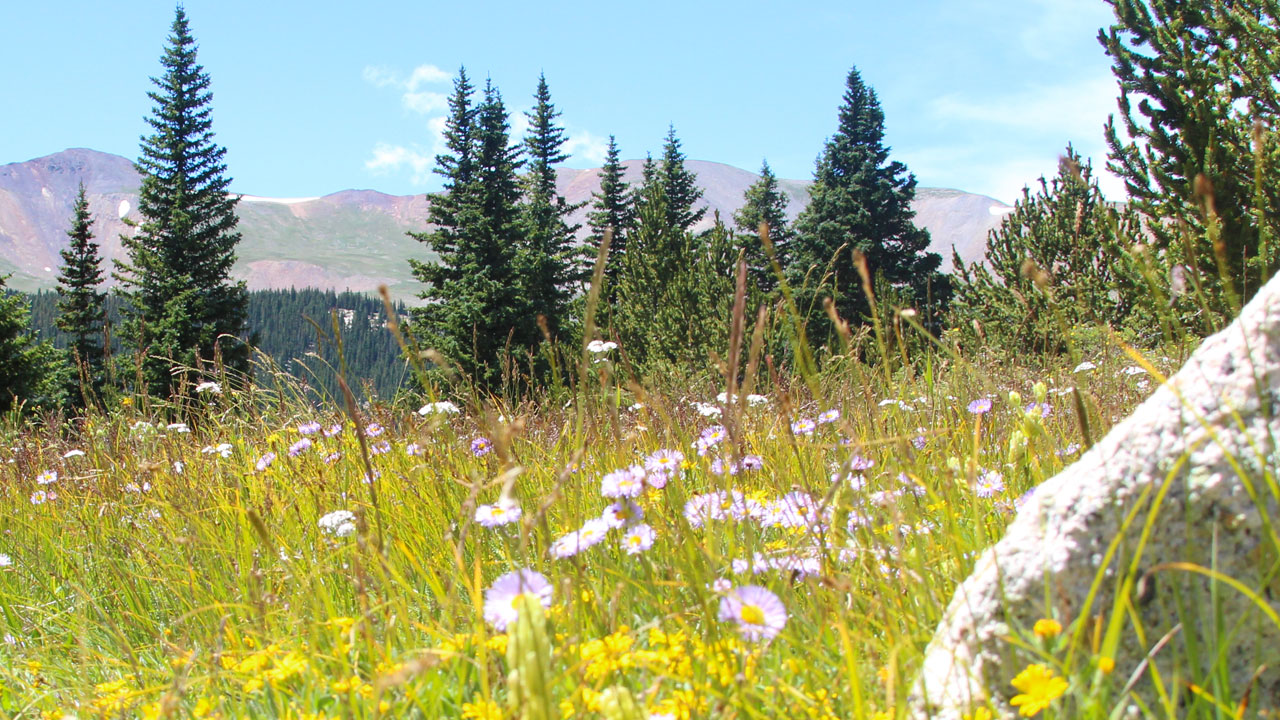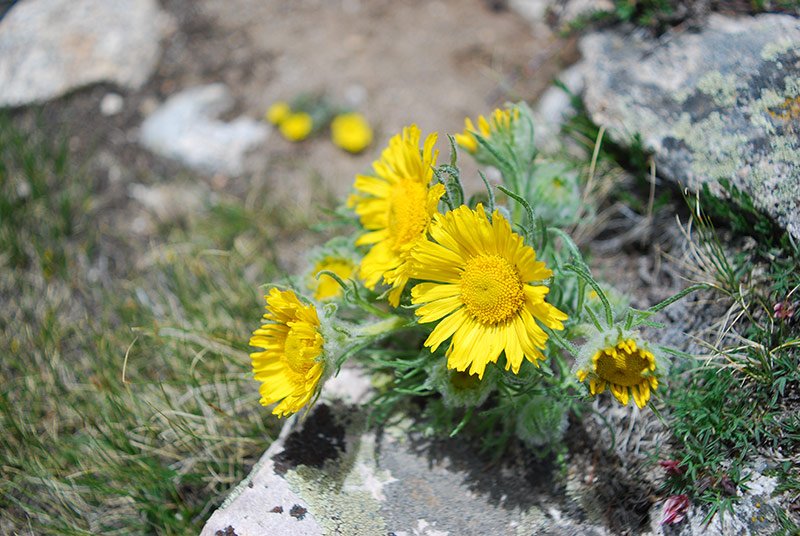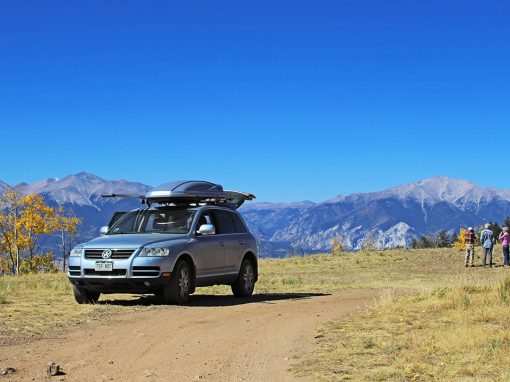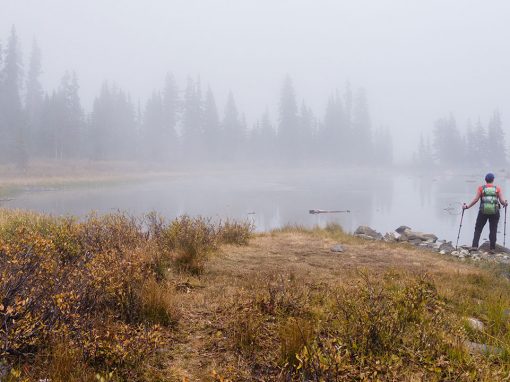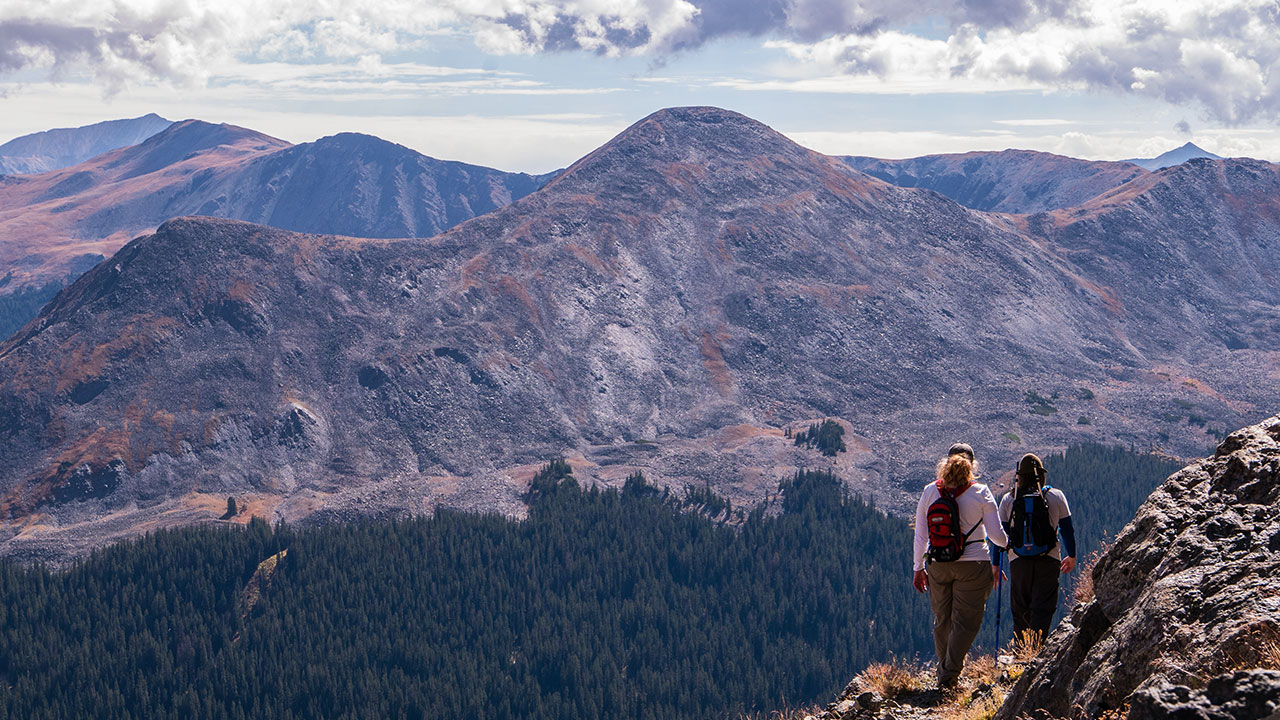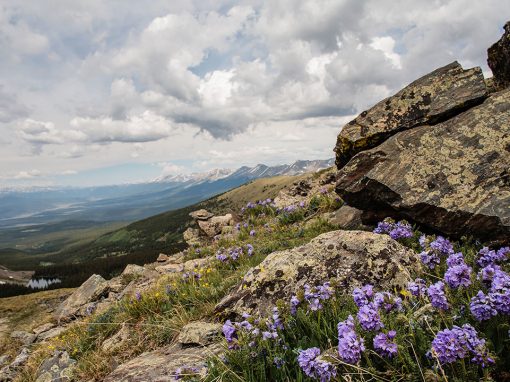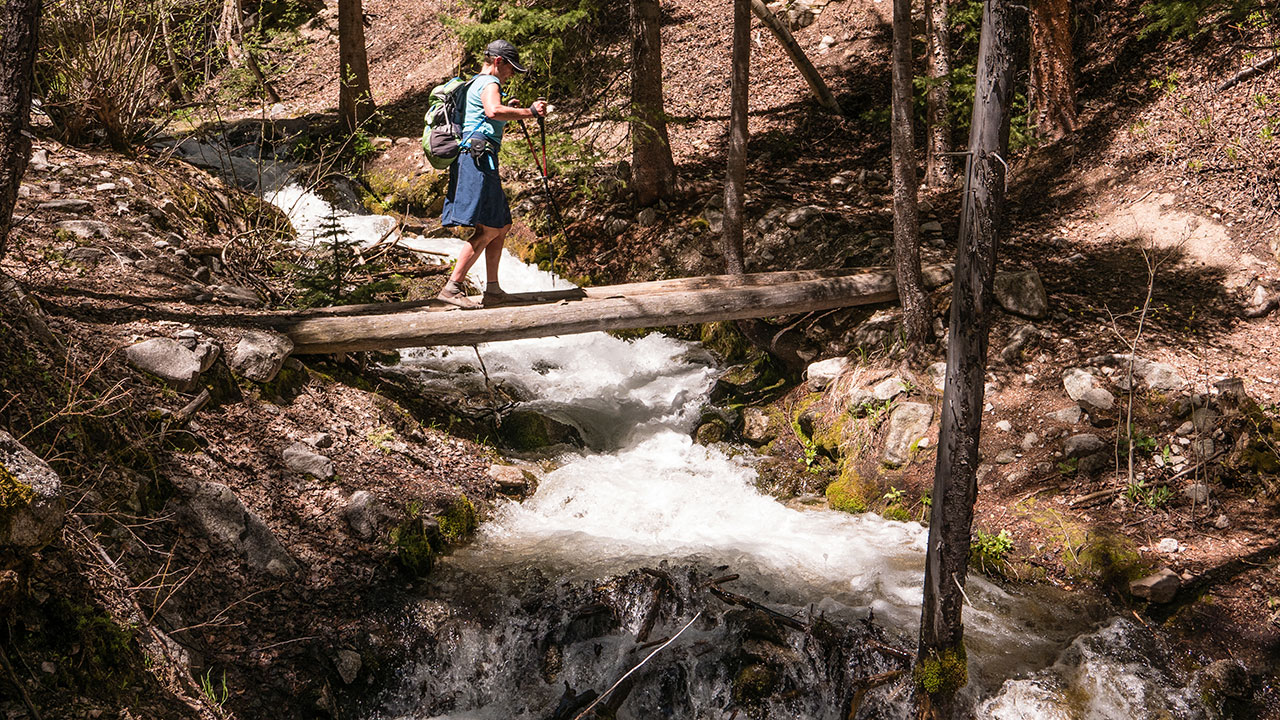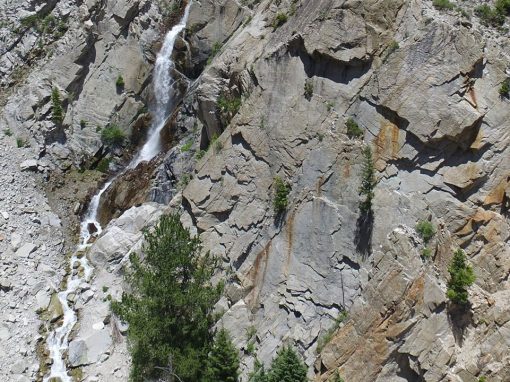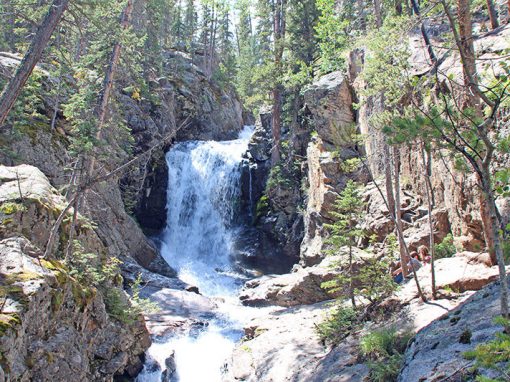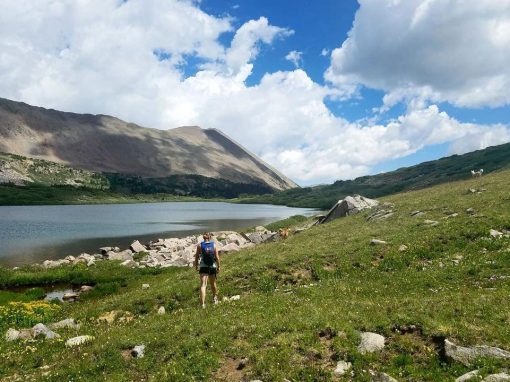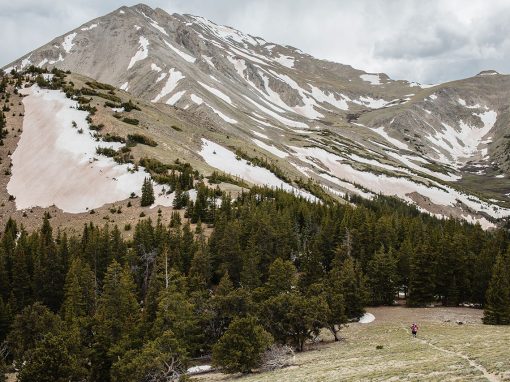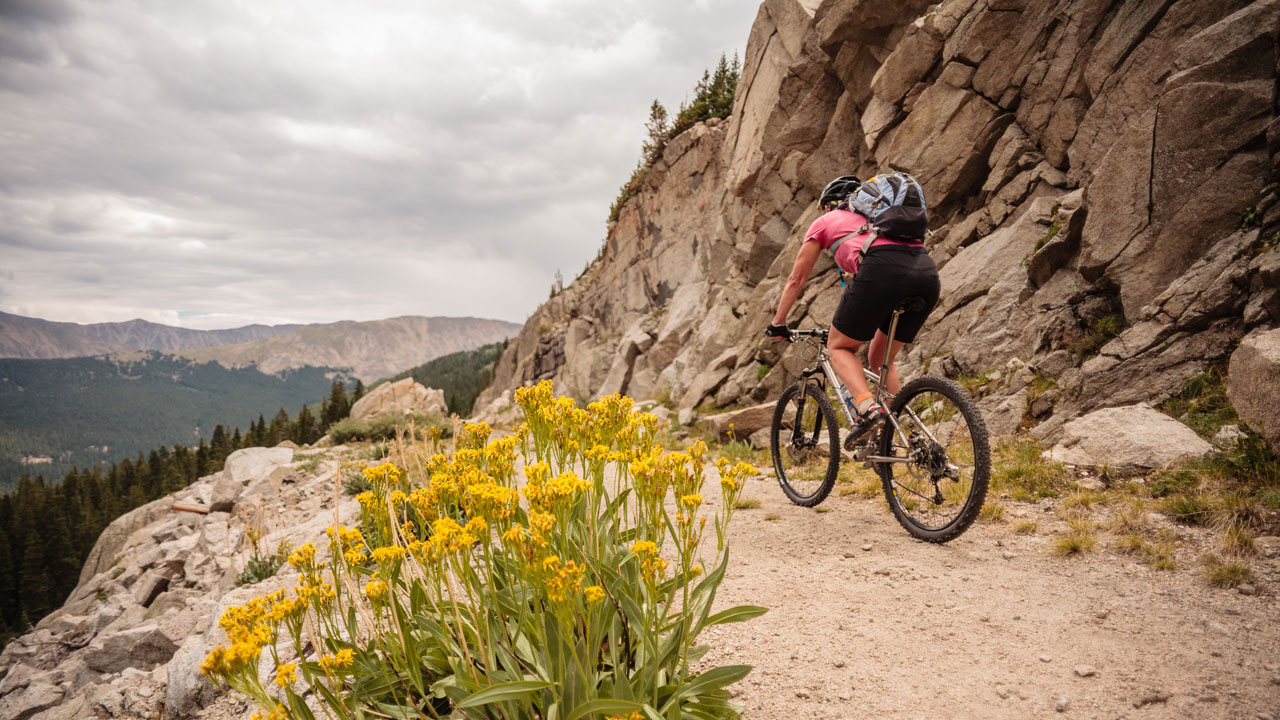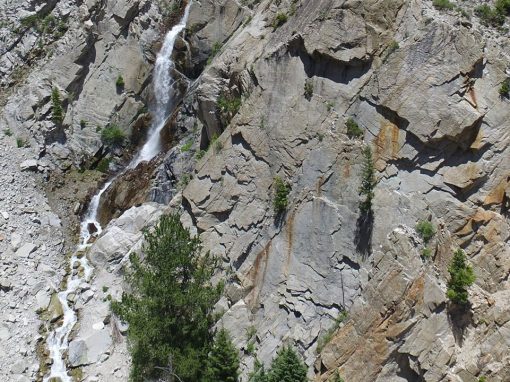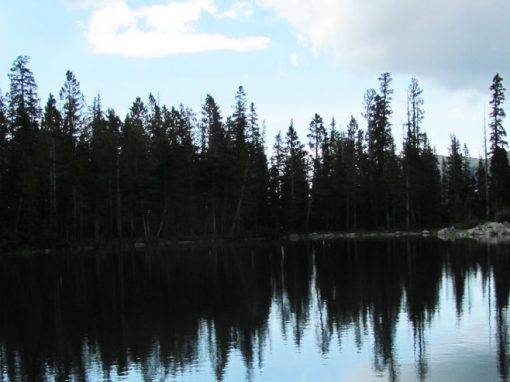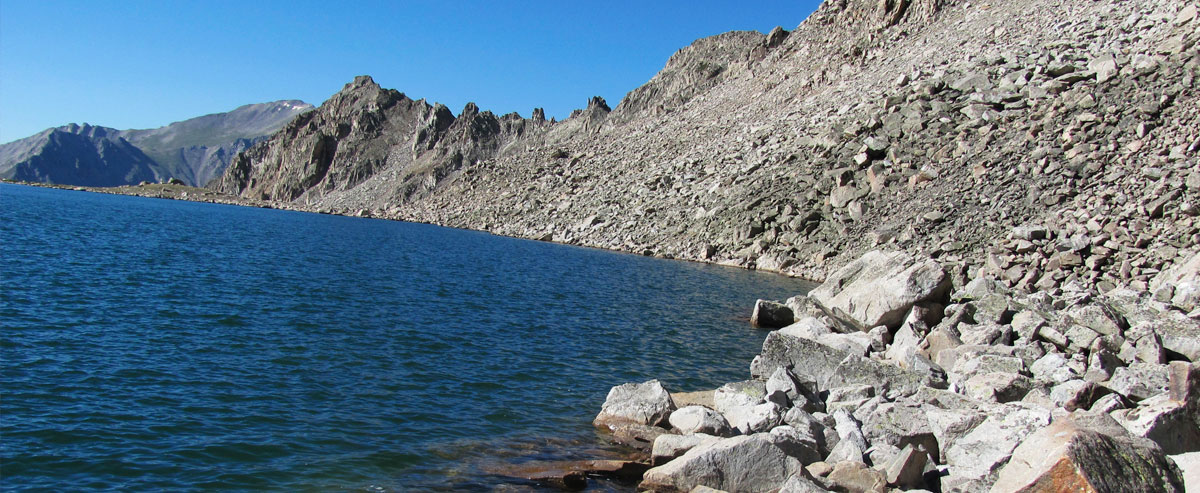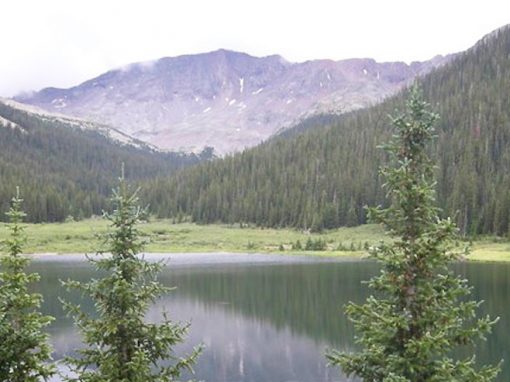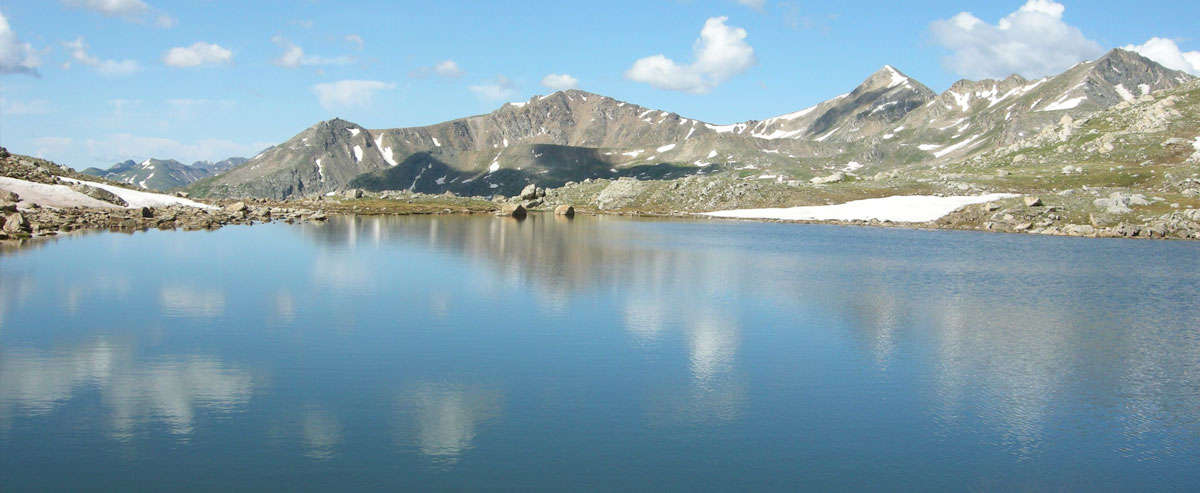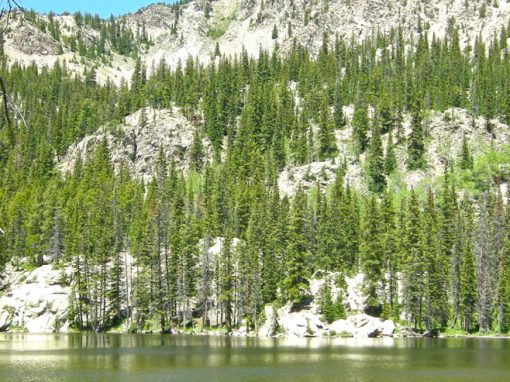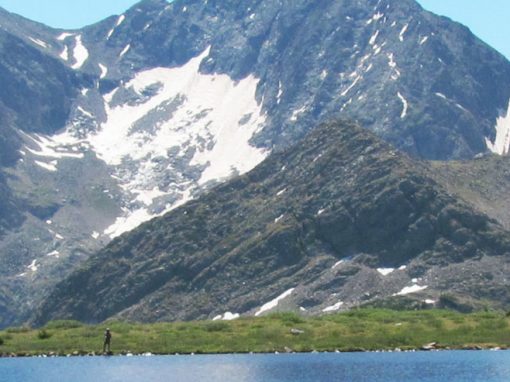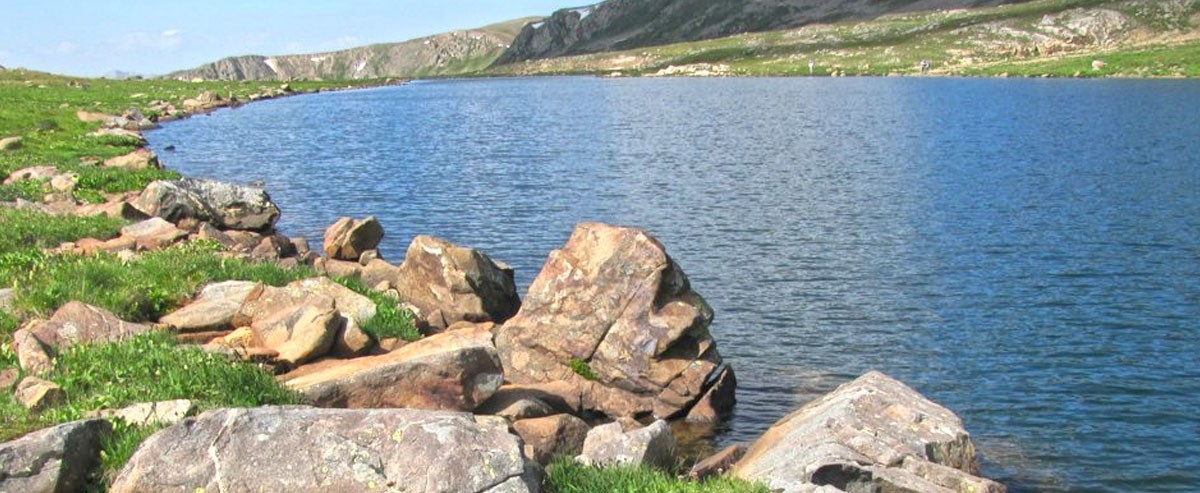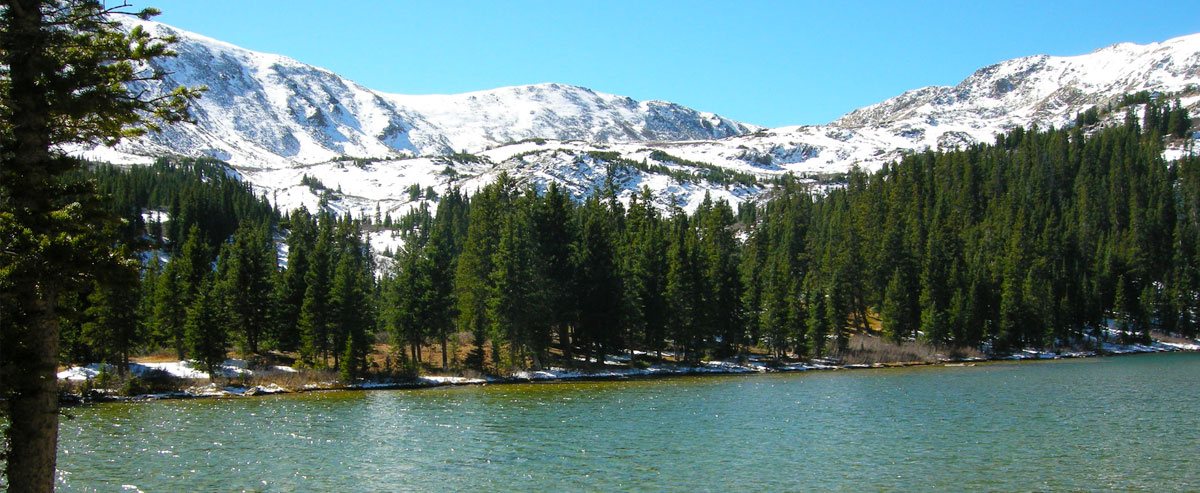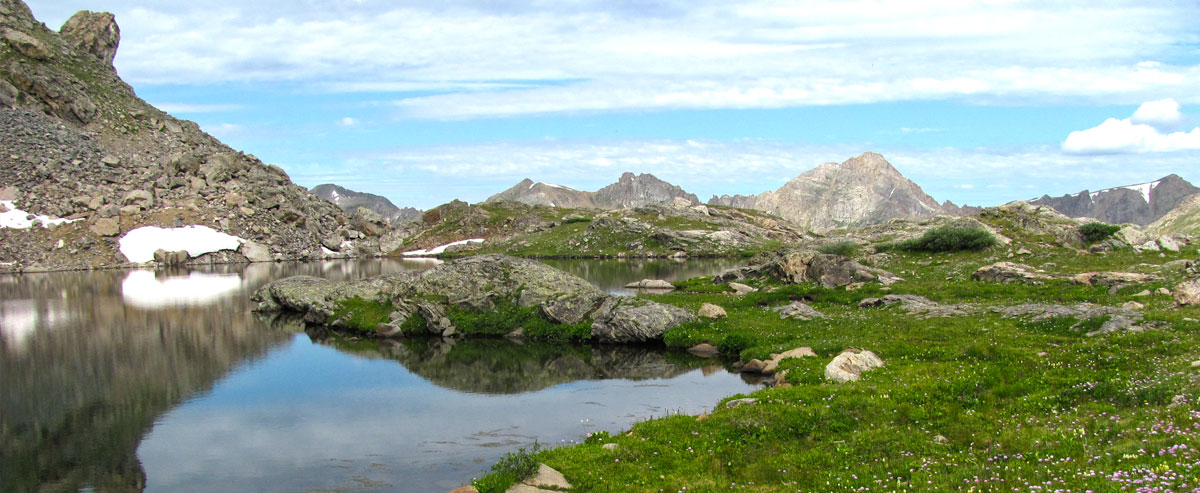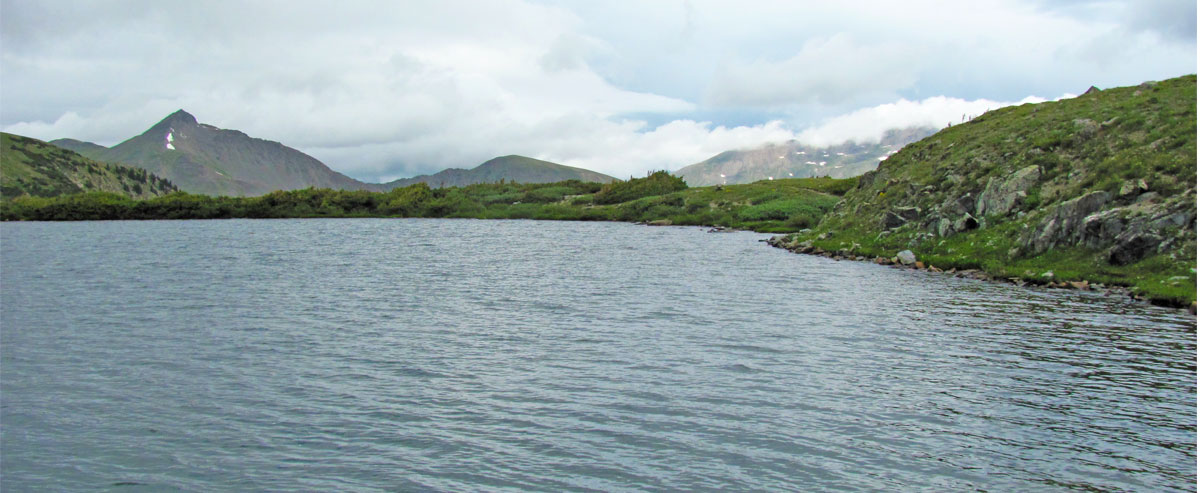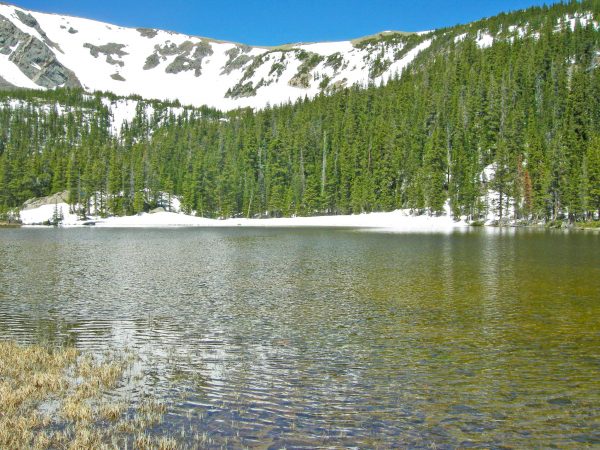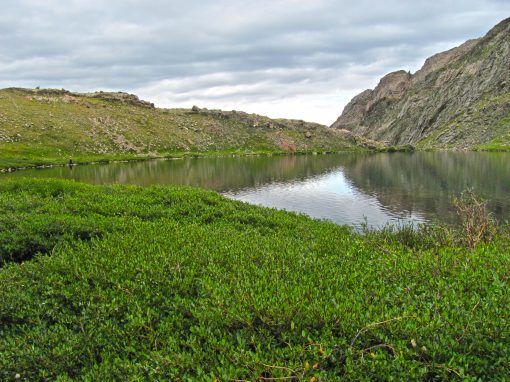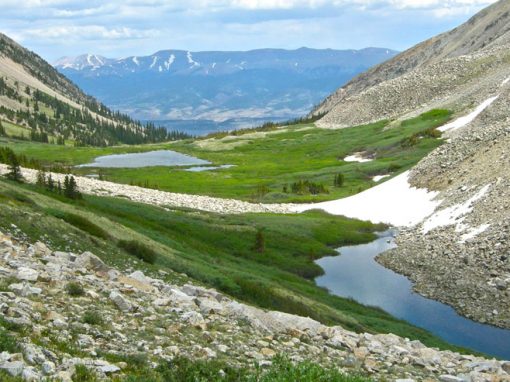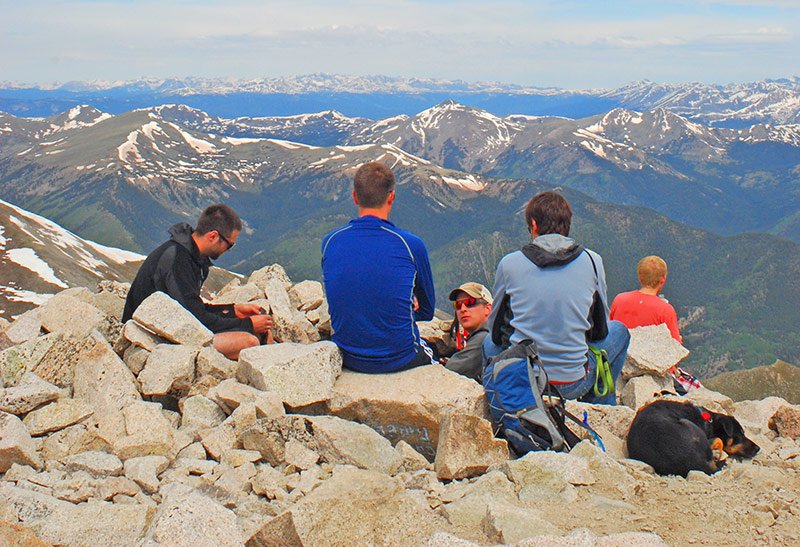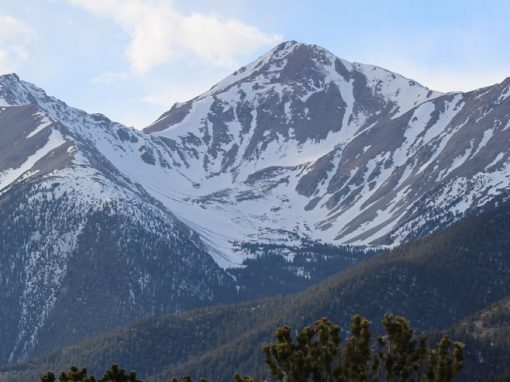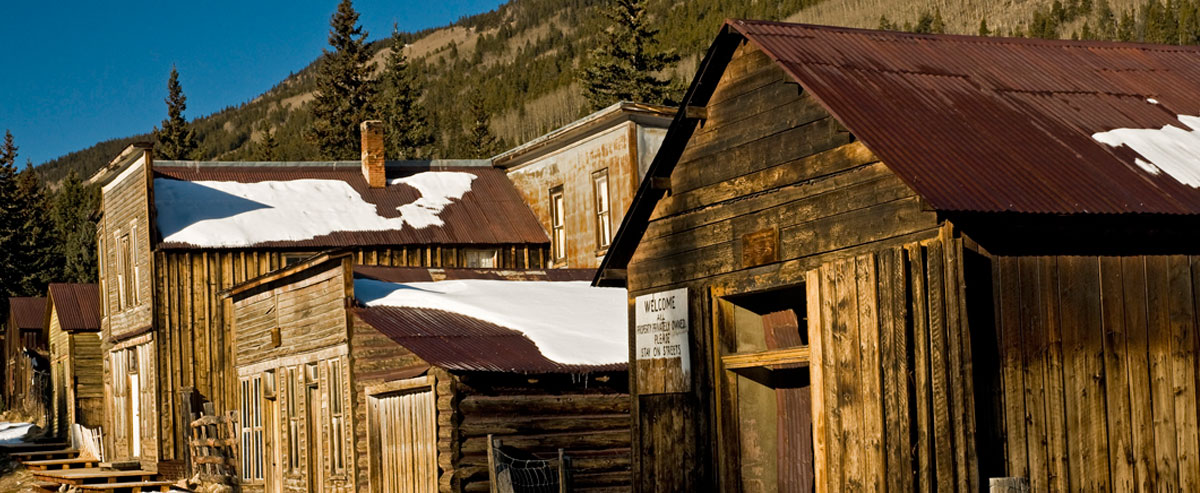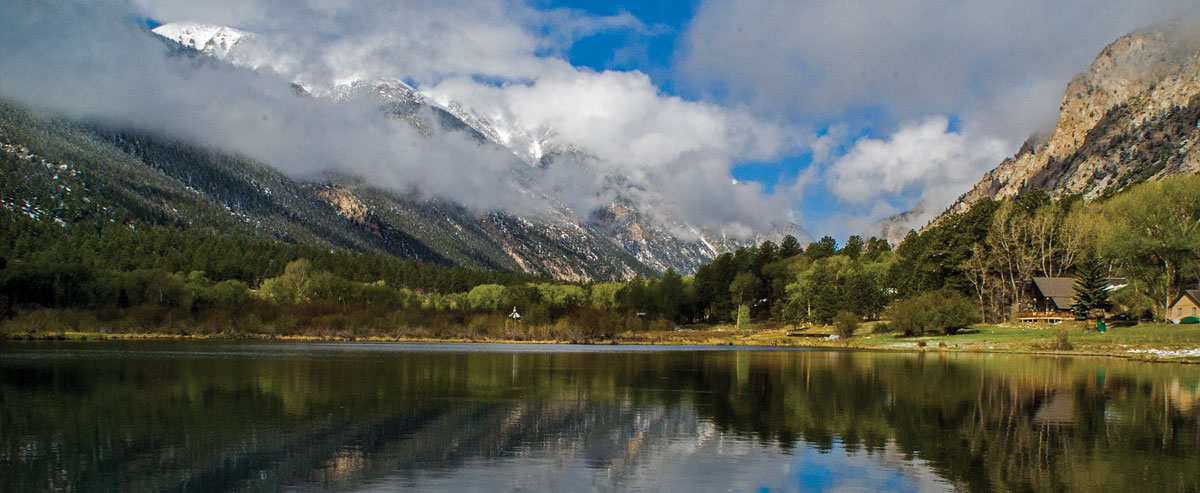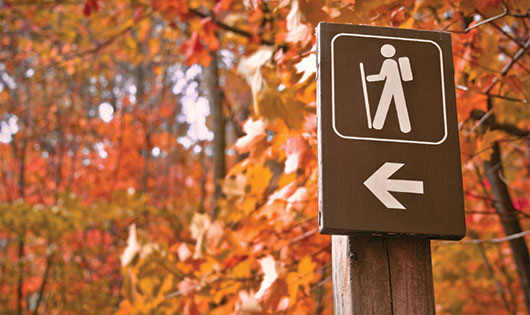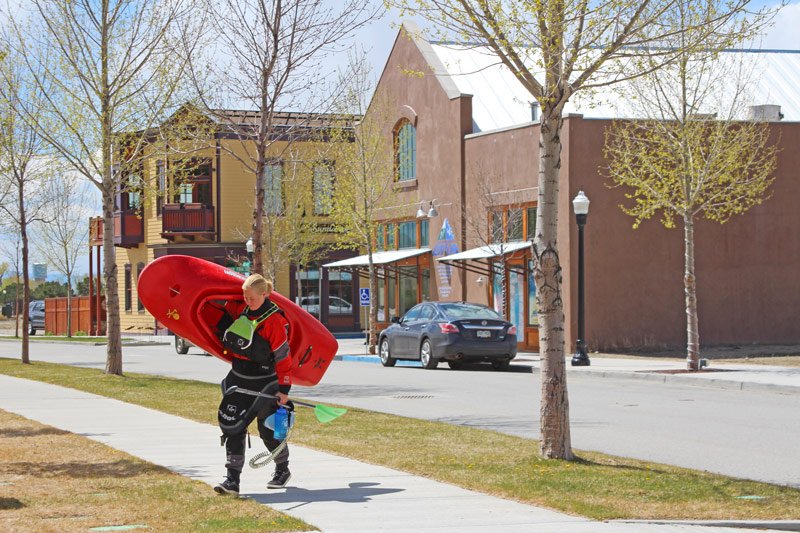 Buena Vista, Colorado is just 9 miles from Mount Princeton Hot Springs Resort. This unique mountain town is located on the Arkansas River. There are many shopping opportunities along with restaurants, a brewery and a distillery. LEARN MORE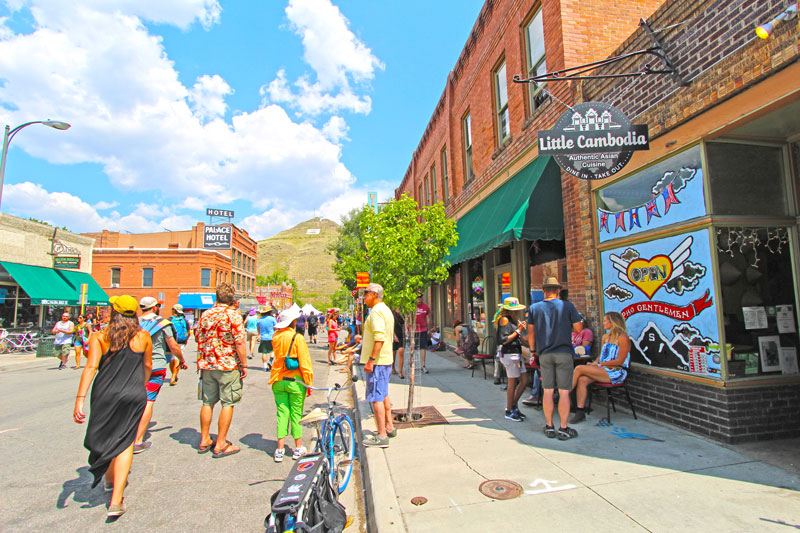 Salida, Colorado is 21 miles from the resort. This is Colorado's largest National Historic District. Dine on the banks of the Arkansas River and explore the many art galleries in this historic downtown. This area was named Colorado's first Creative Arts District. LEARN MORE
QUESTIONS?
Call: 719-395-2447