MOUNT PRINCETON HOT SPRINGS RESORT
Fourmile Travel Management Area
Various Trails to choose from – see Fourmile hiking guide at parking lot
Difficulty Level: Moderate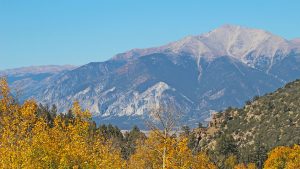 This vast area, 100,000 acres of public wilderness, with the total trail and loop being 11.7 miles, is a local mecca for hiking, biking, and four wheeling. There are incredible views of the Collegiate Peaks and Arkansas River Valley with dispersed camping all over the area. You will encounter nice rock formations and trees as the terrain varies from evergreen mountains to a Moab-like scene where the sense of connecting with nature is unspoiled. Additional attractions are Buffalo Peaks (13er's), the historic Midland Tunnels, Turtle Rock, Brush Park, and Davis Meadow which has historical remnants and is an autumn wonderland. Brush Park contains Salt Creek which has no ATV access or horseback riding because it is home to an almost extinct "Boreal Toad". These toads are in the southern Rocky Mountains and their population is on the decline (almost extinct) because of a chytrid fungus.
Directions to Fourmile Trail
From Buena Vista, drive north on Colorado Avenue, this turns into CR 371.  You will cross the river and continue to CR 375 which is right before Midland tunnels. (22-minute drive time from Mt. Princeton Hot Springs Resort)
10 Hiking Essentials
Water (1.5 Liters per person per 5-6 hours)
Snacks (Beef Jerky, nuts, power bar)
Navigation (map and compass and/or GPS)
Sunscreen
Extra clothing (hat, socks, gloves)
First aid supplies
Light (headlamp or flashlight)
Fire starter and matches/lighter
CD Rom or mirror, whistle, mosquito repellant
Emergency shelter (Biffy Bag)
*****Please Remember*****
You are starting your adventure at roughly 8,000ft.
You are likely going to an even higher altitude – hydration is key.
Water, Water, Water!
This activity is an extreme test of a person's physical and mental limits and carries with it the potential for property loss, serious injury, and even death.  The risks include, but not limited to:  actions of other people, lack of hydration, weather, and/or other natural conditions.  Princeton Holdings, LLC DBA Mt. Princeton Hot Springs Resort is not liable for any injury, property loss, damage, death, etc. occurring due to any activity outlined by any information sheet provided by the property.  Guests are participating in these activities on their own merit and assume all liability, with no liability to Mt. Princeton Hot Springs Resort or its agents.
Local Hikes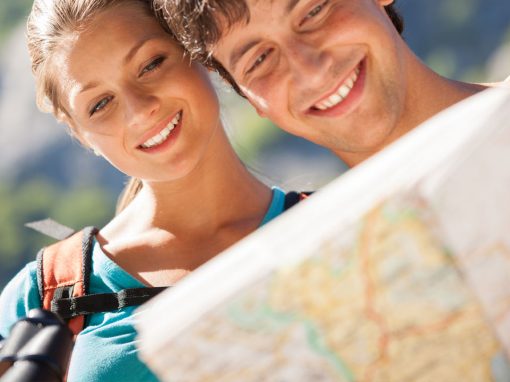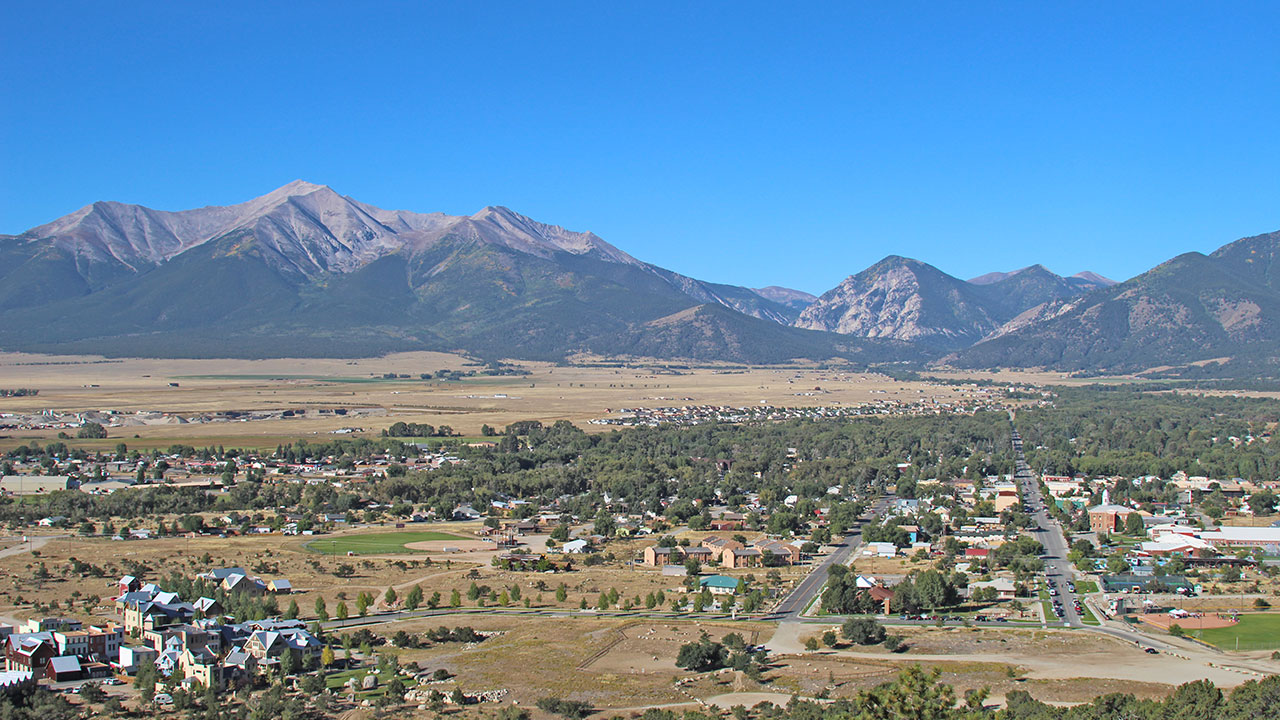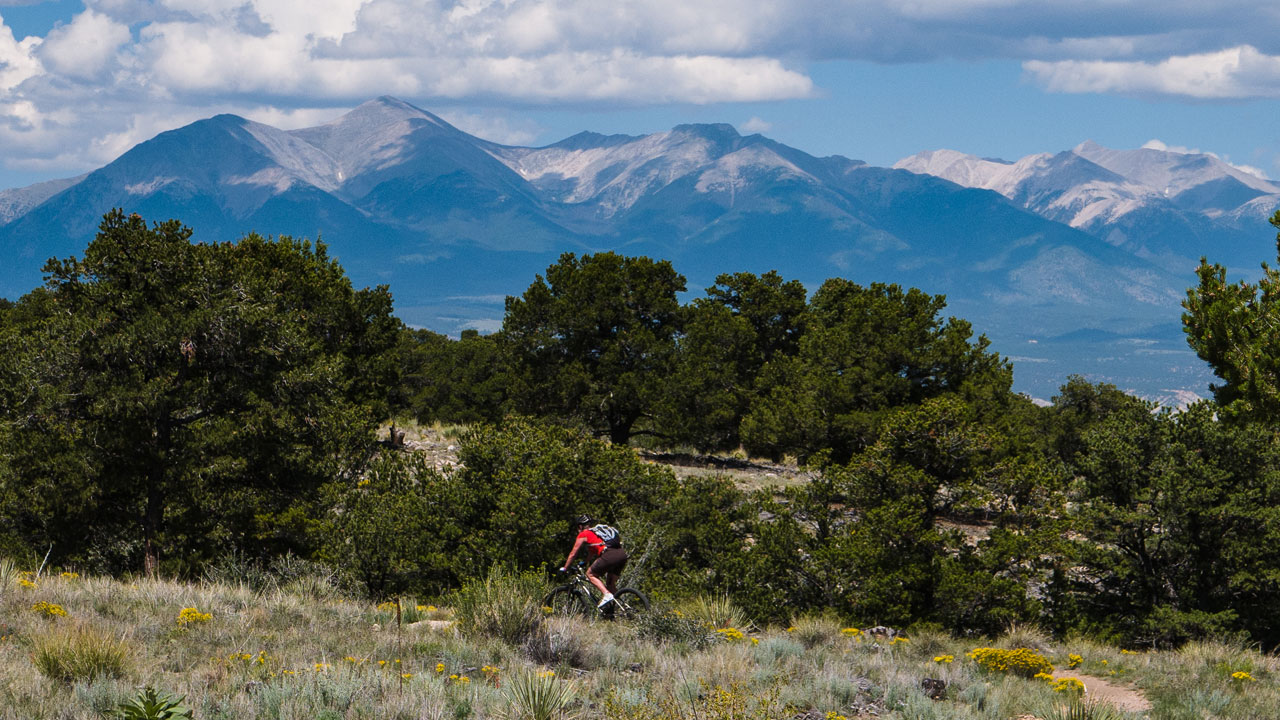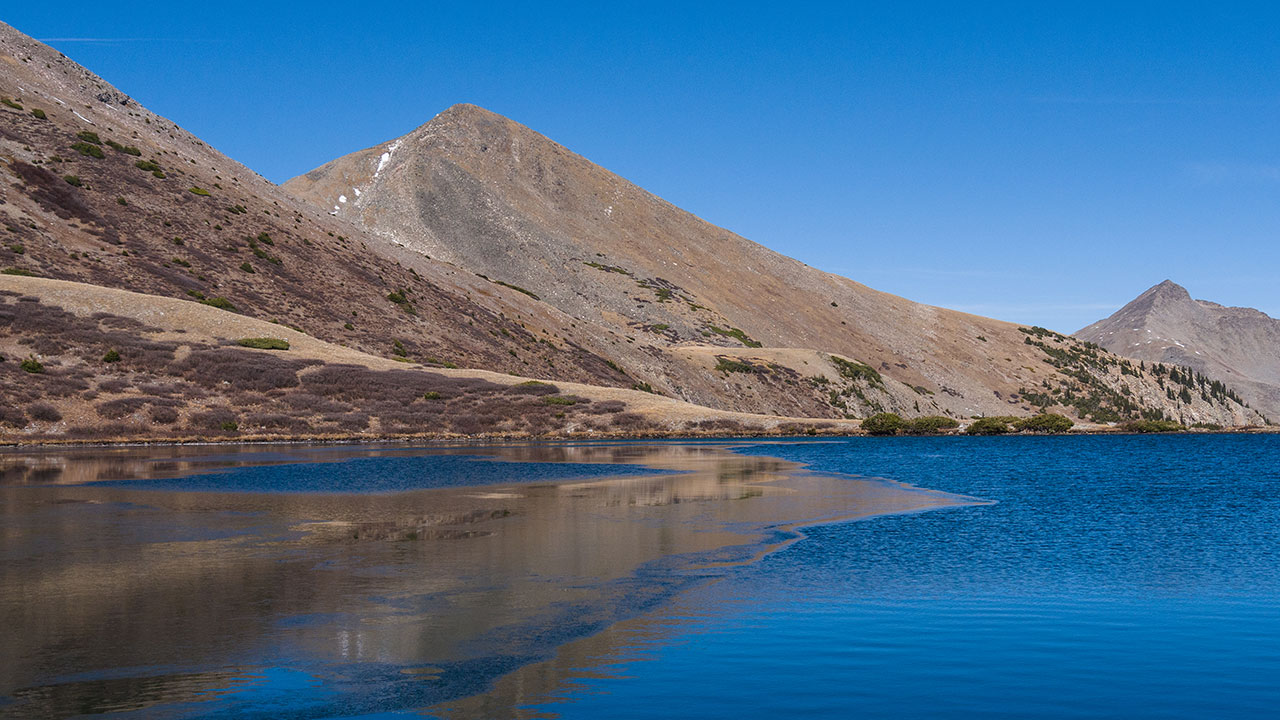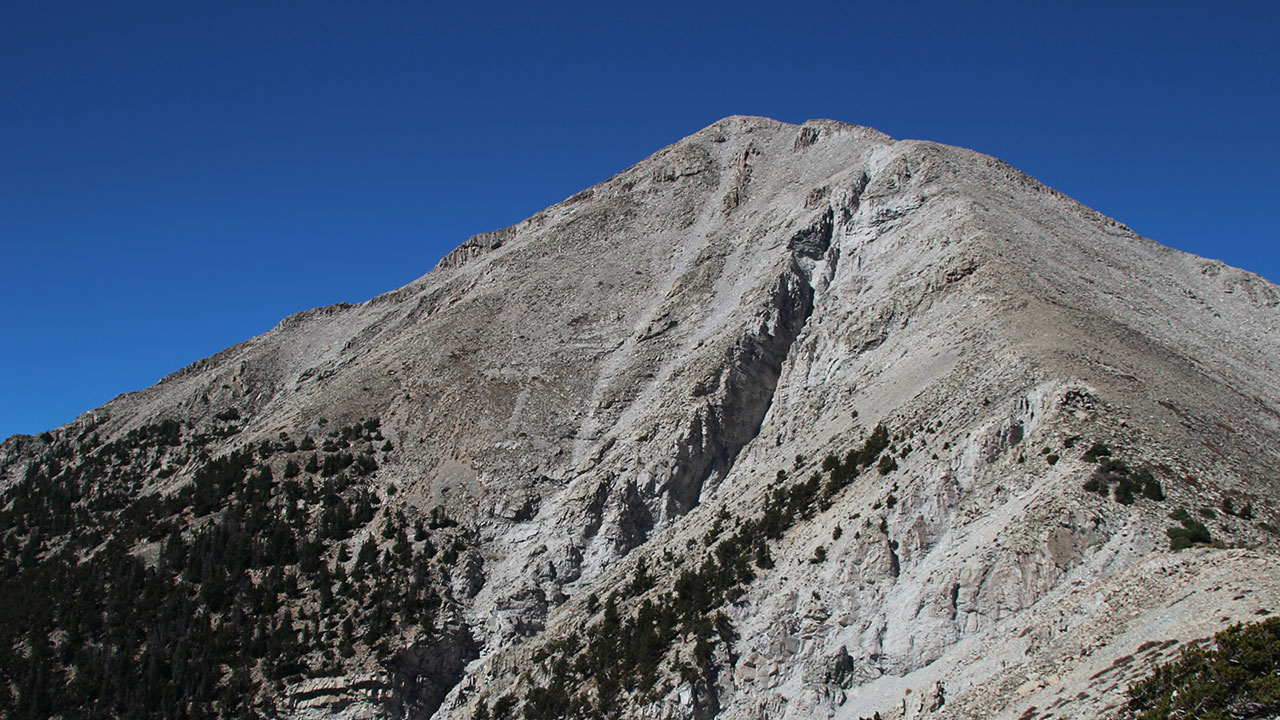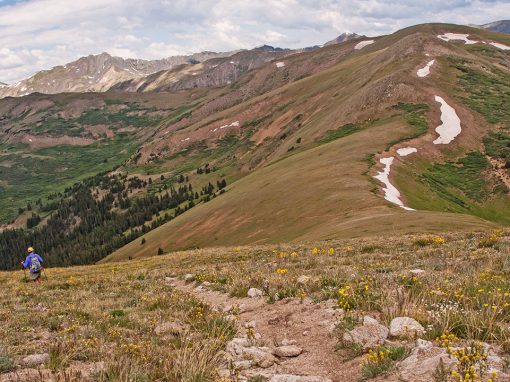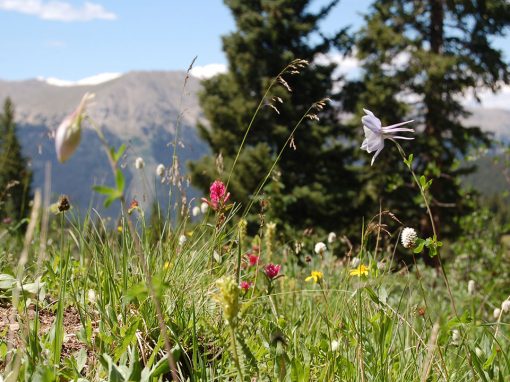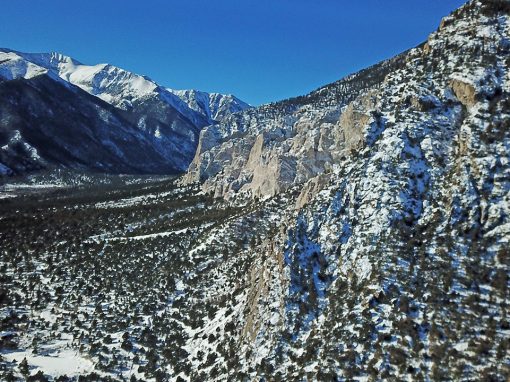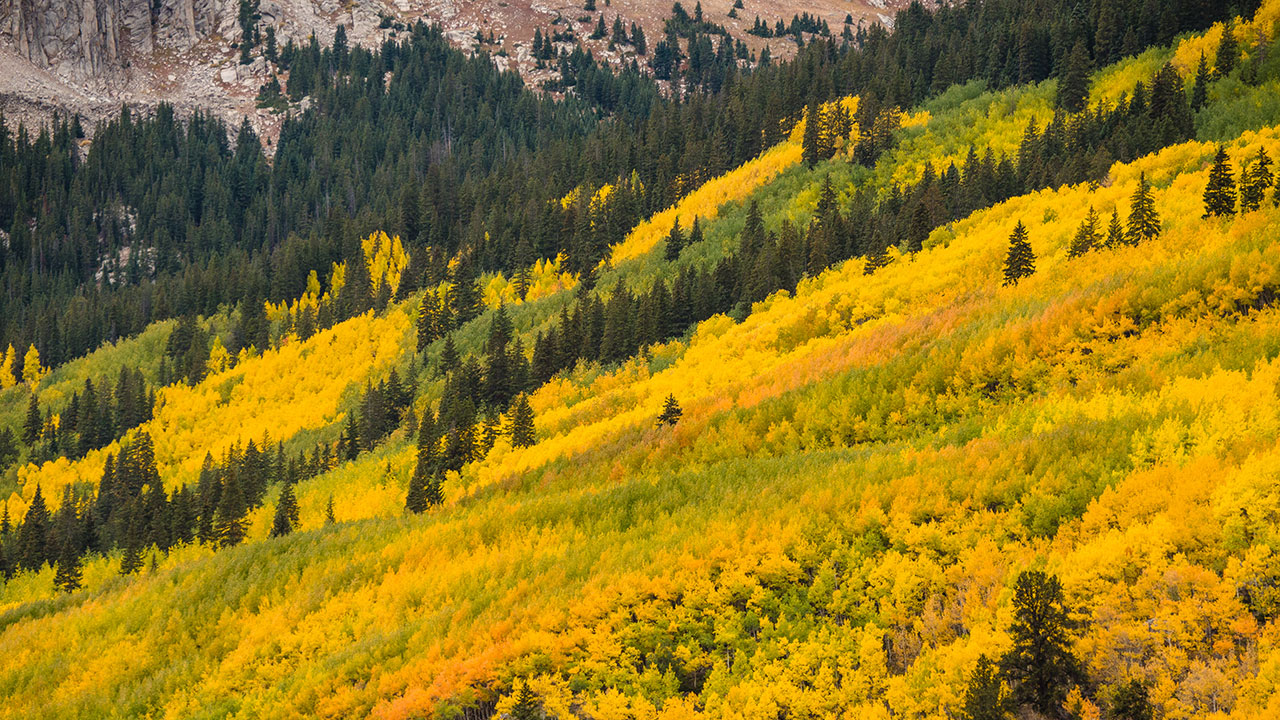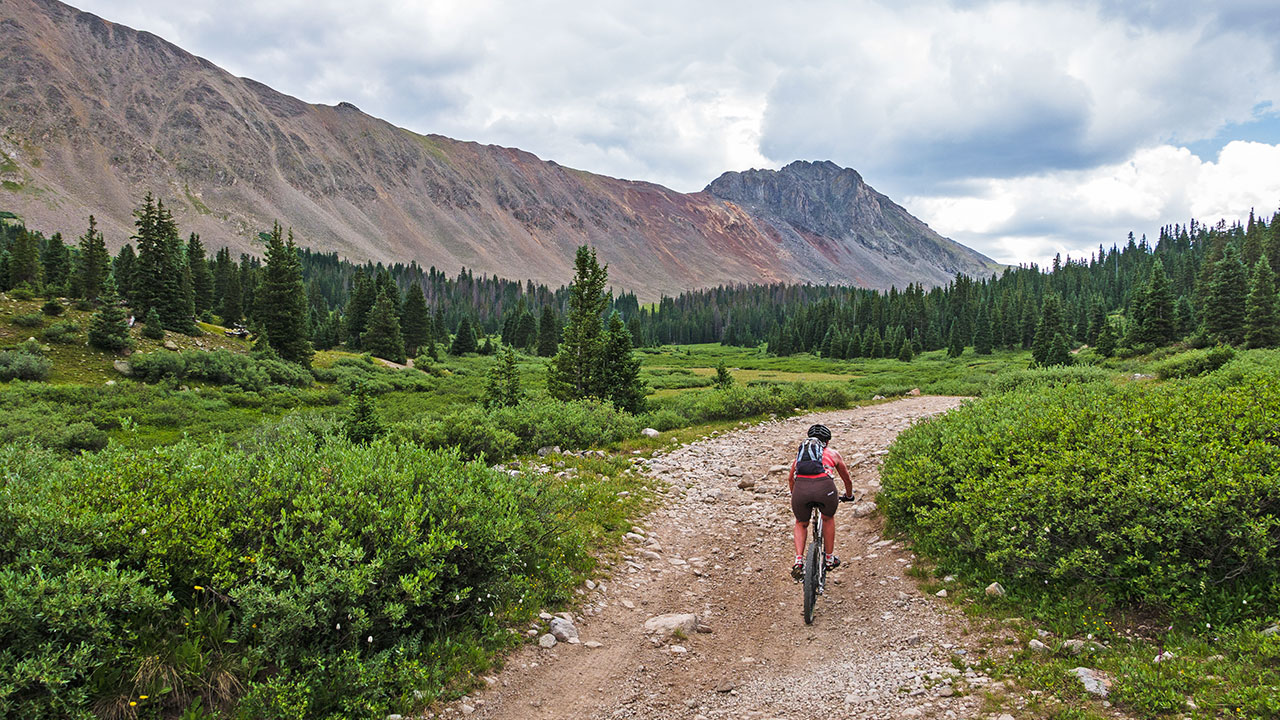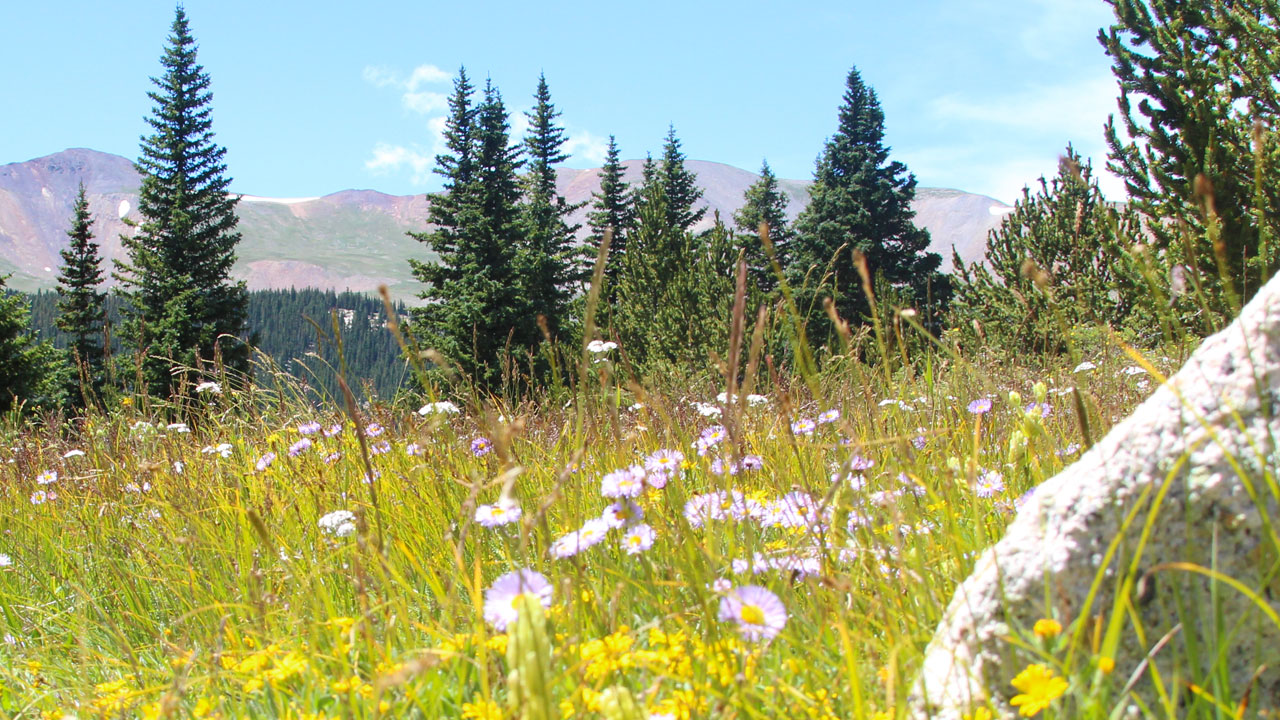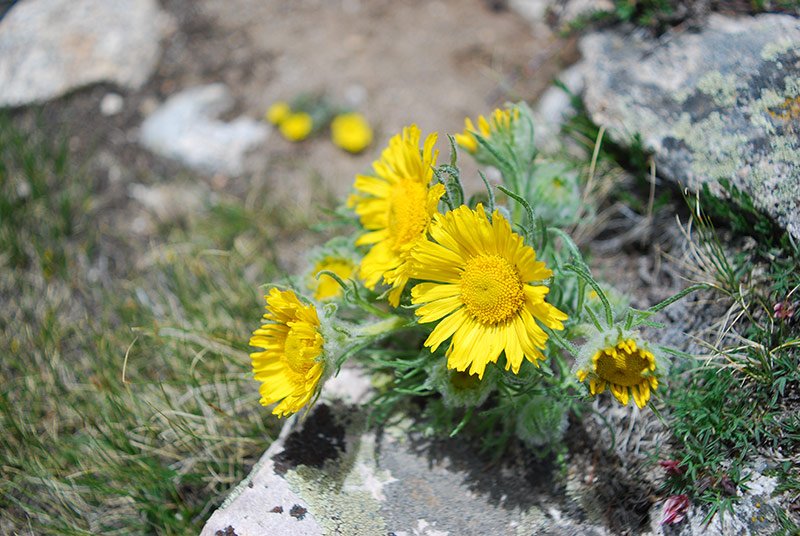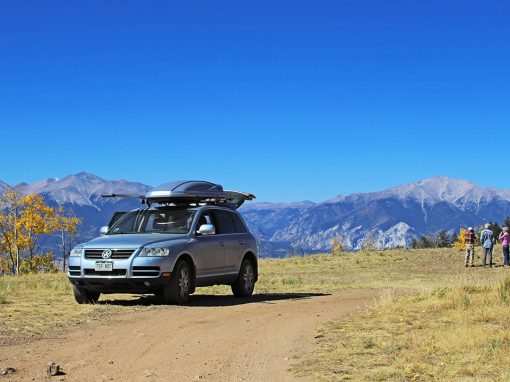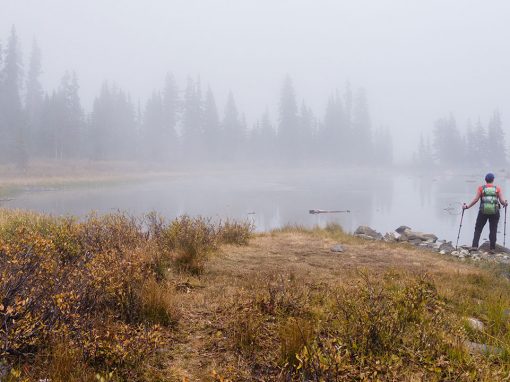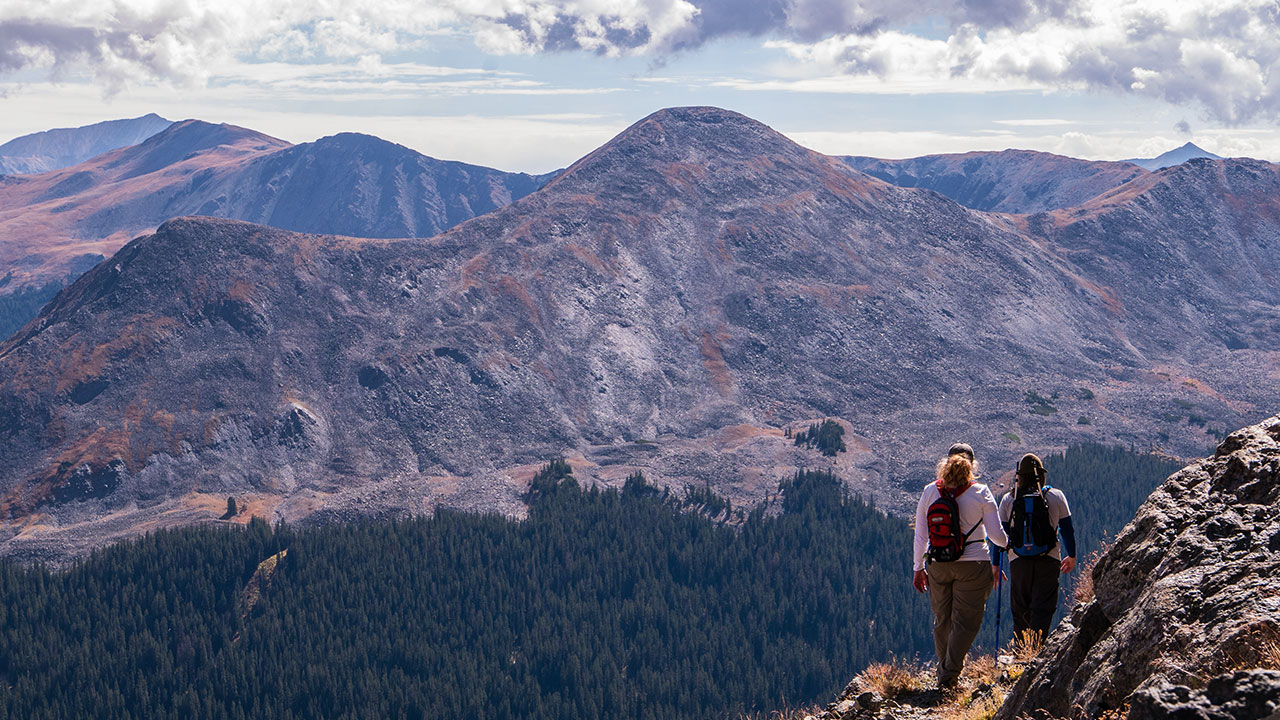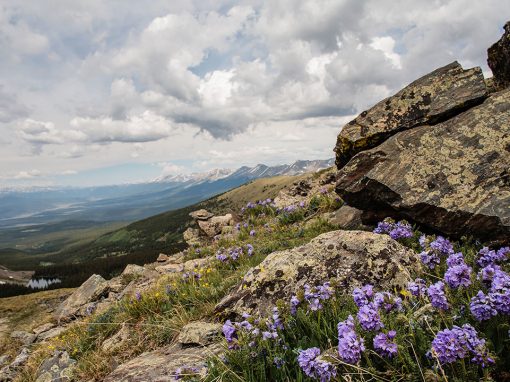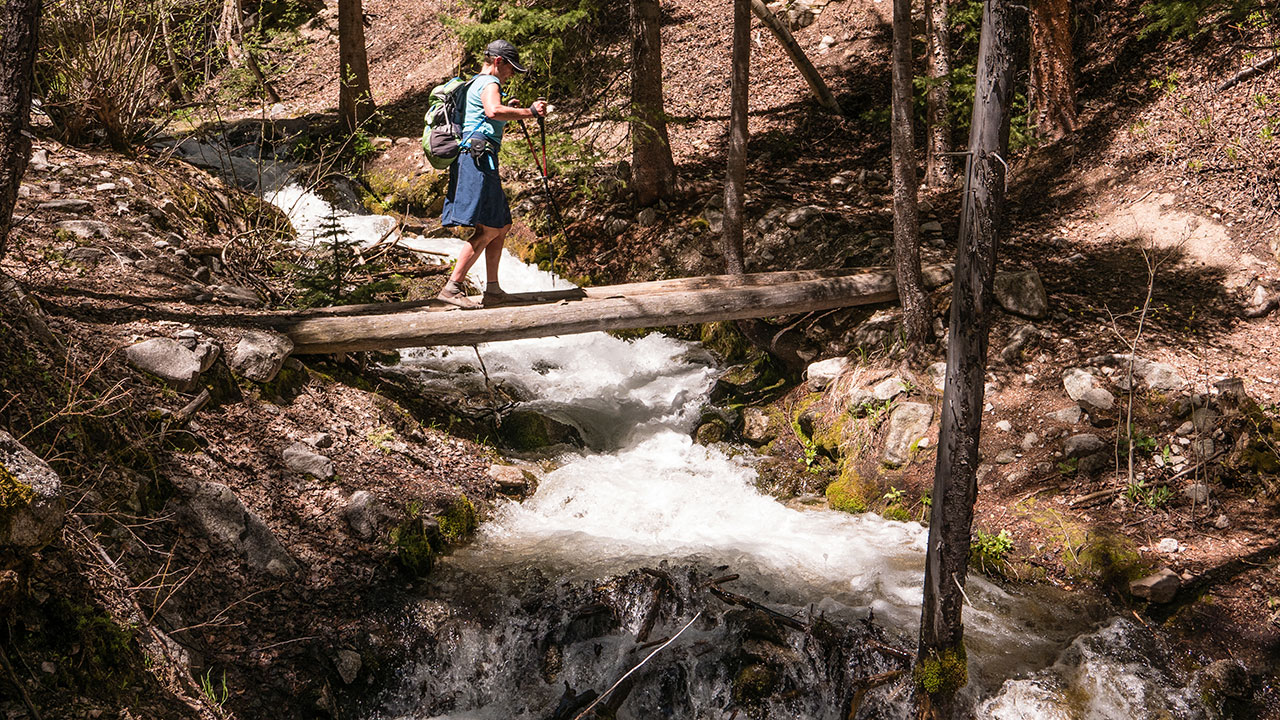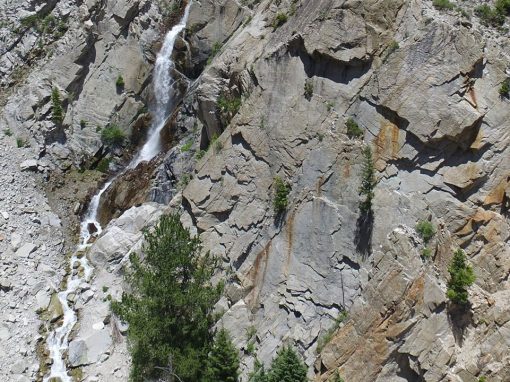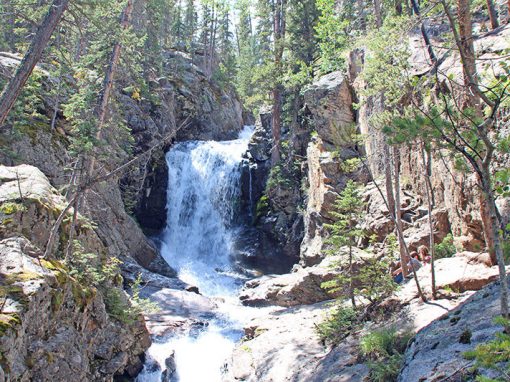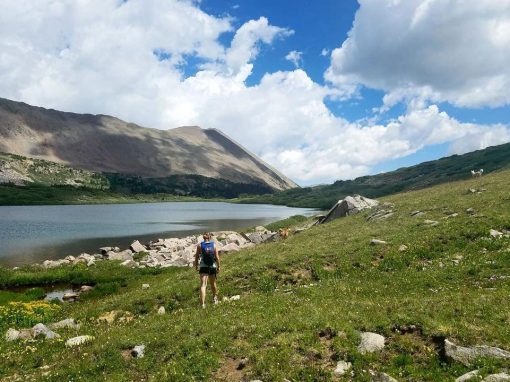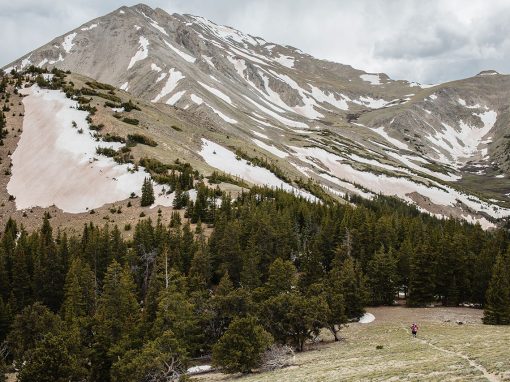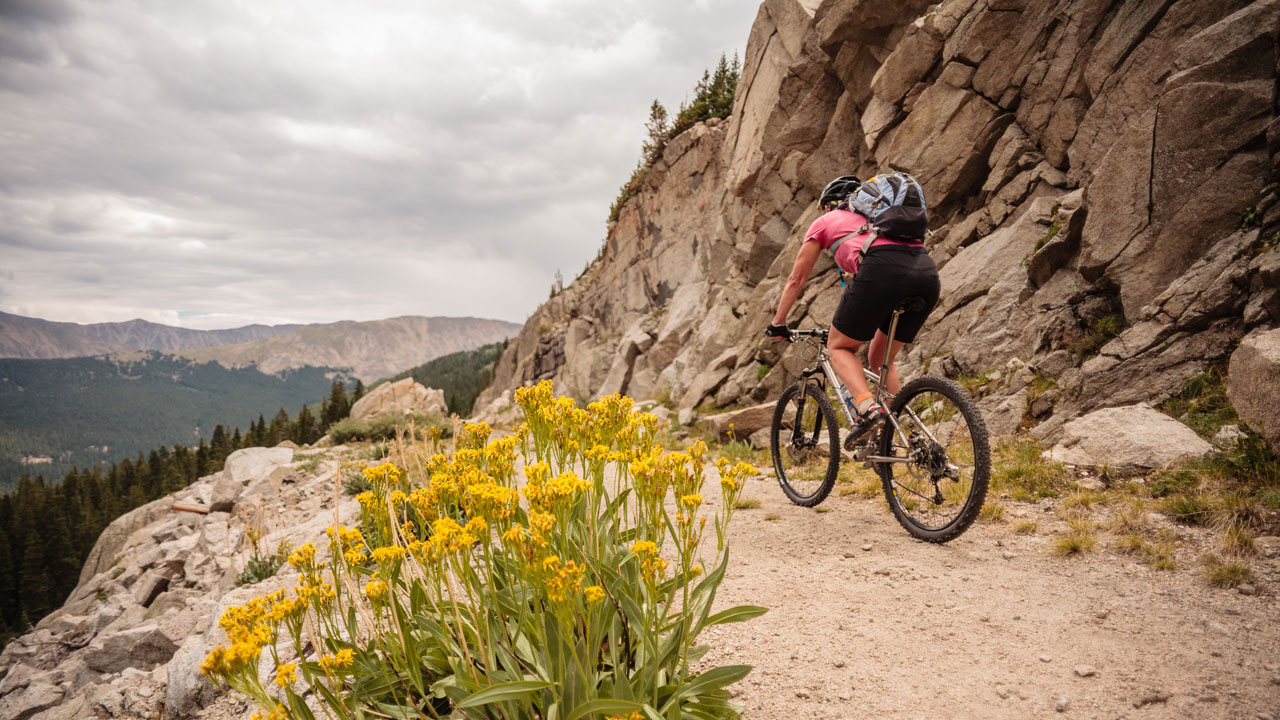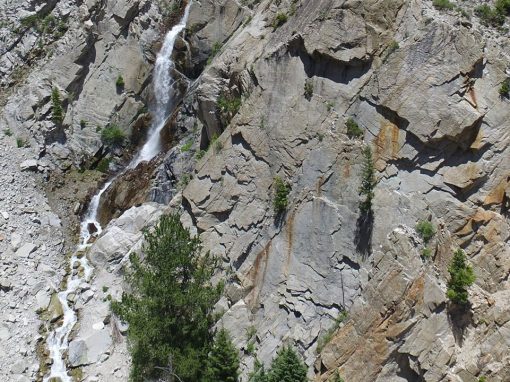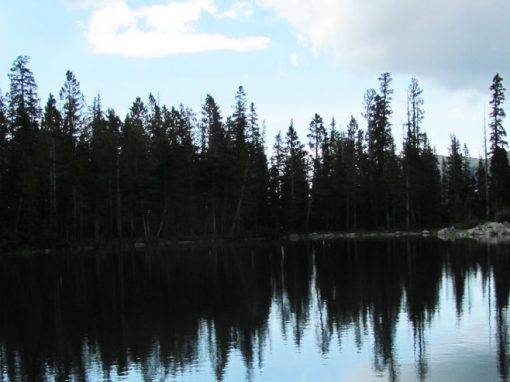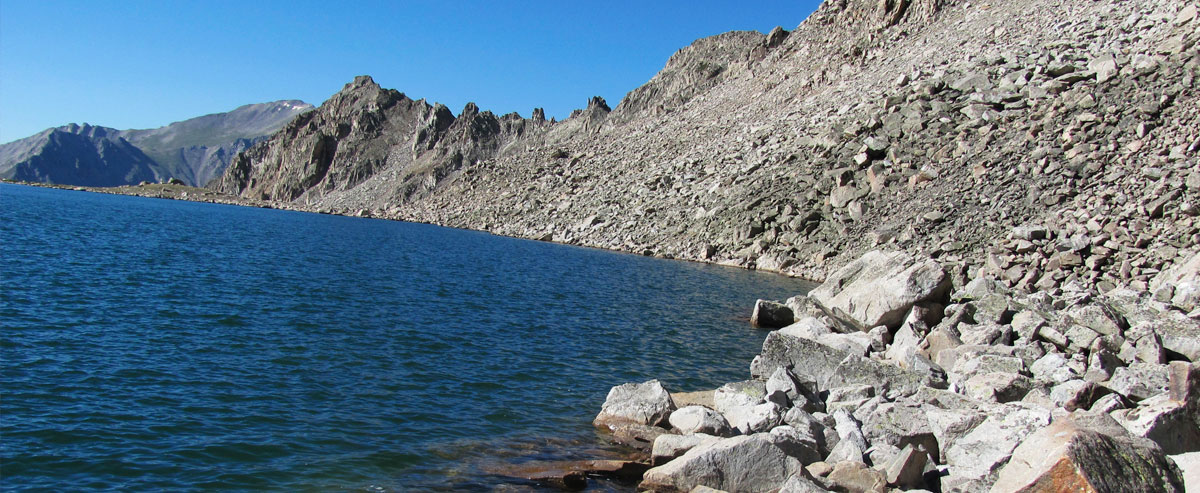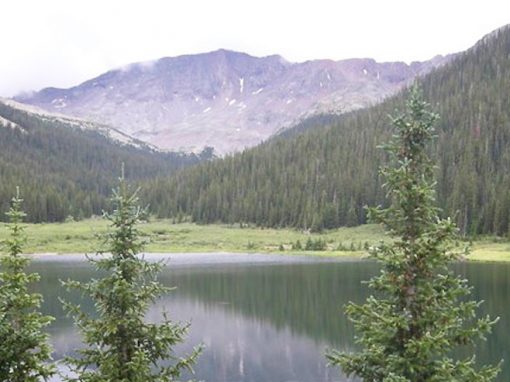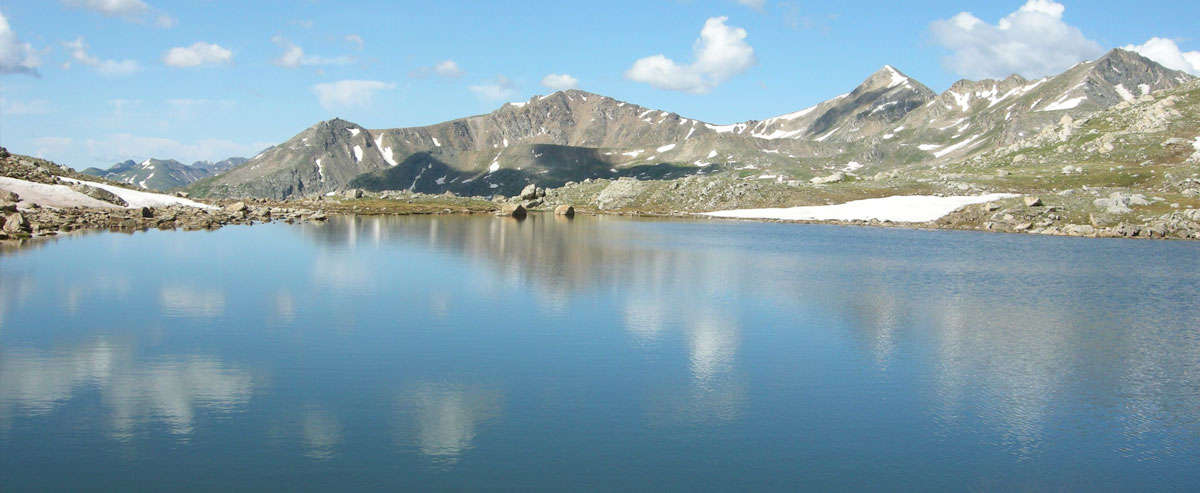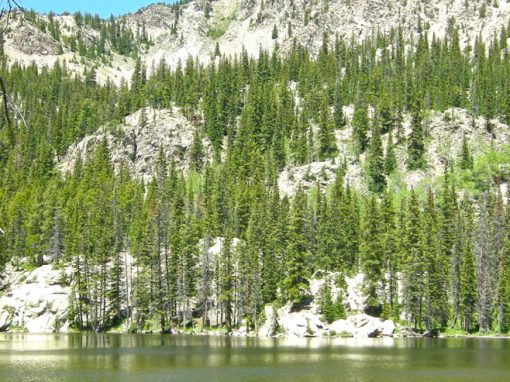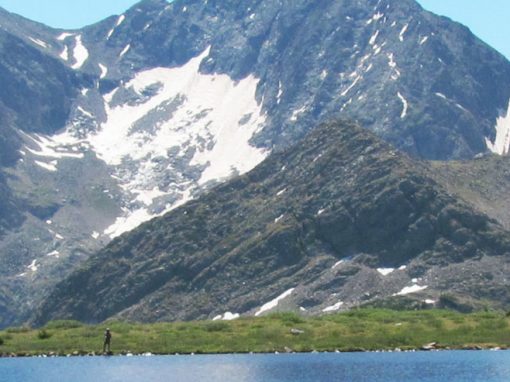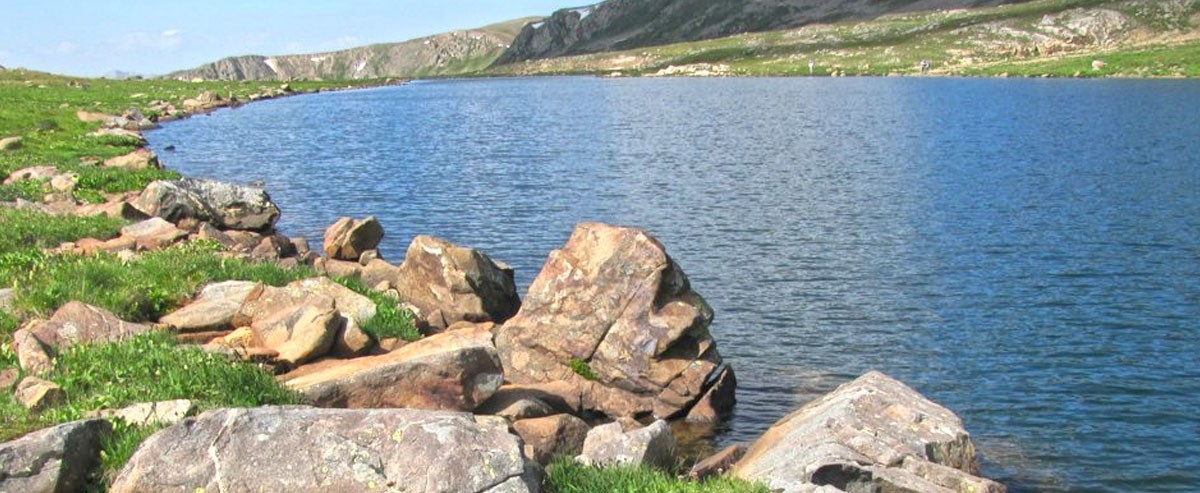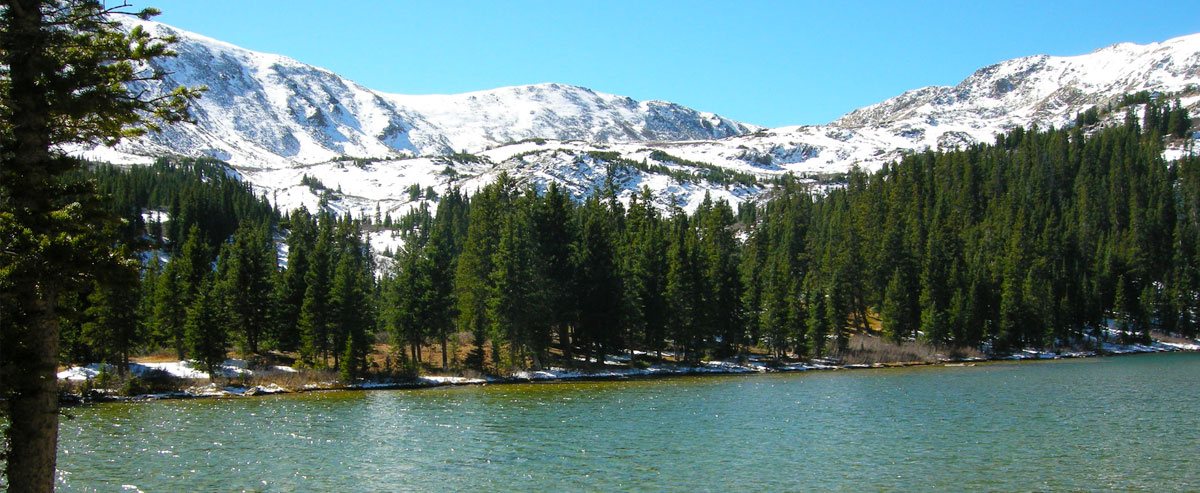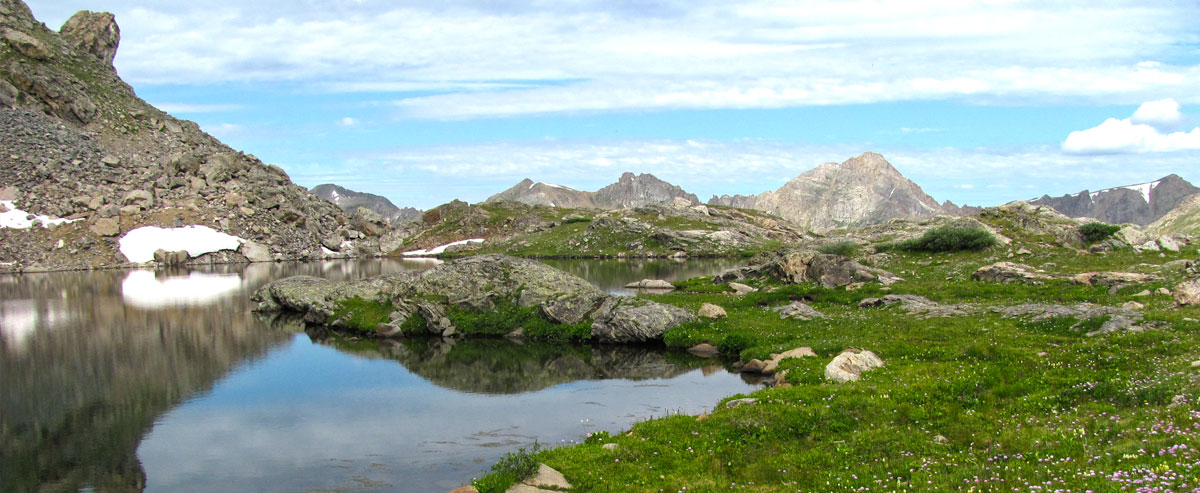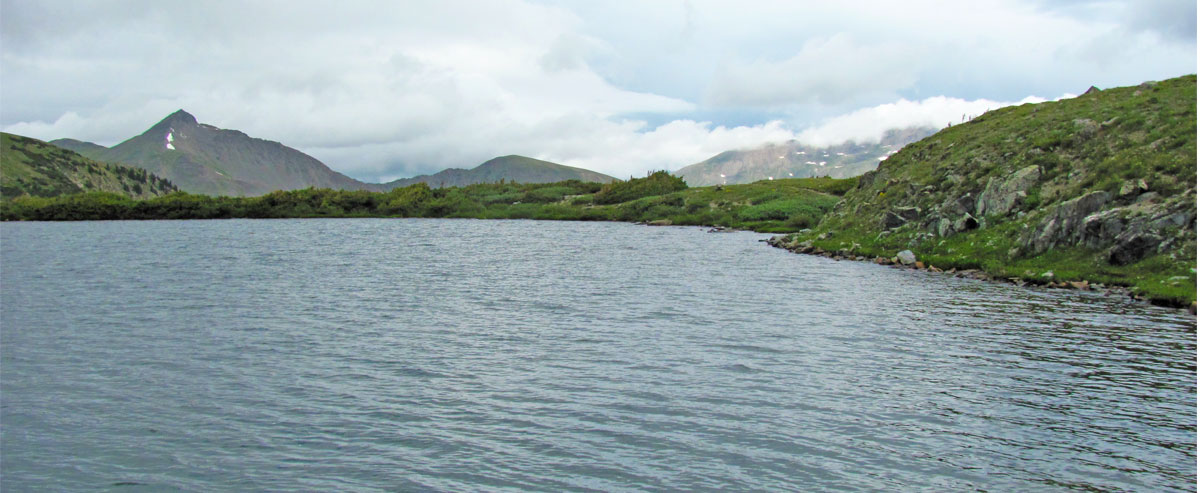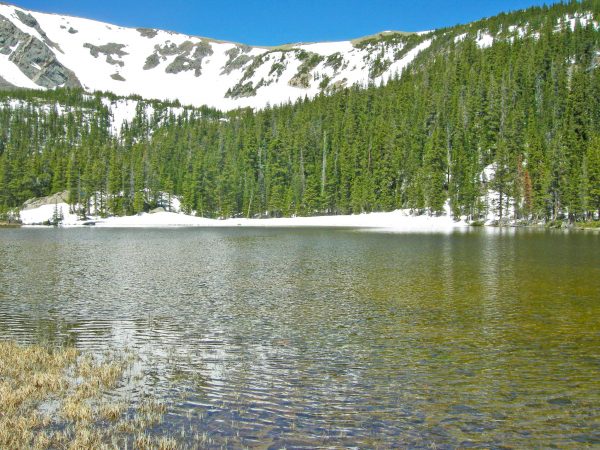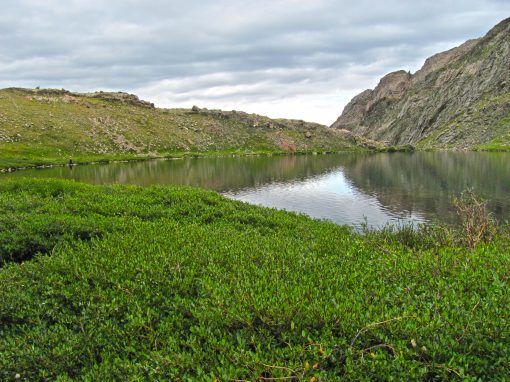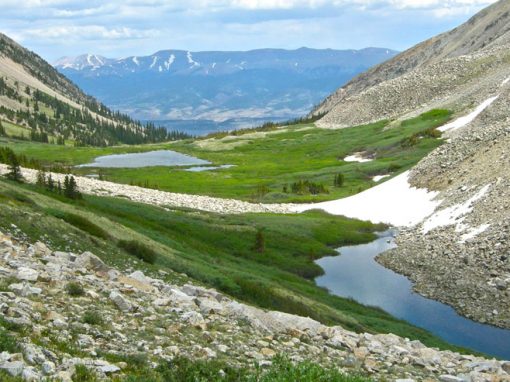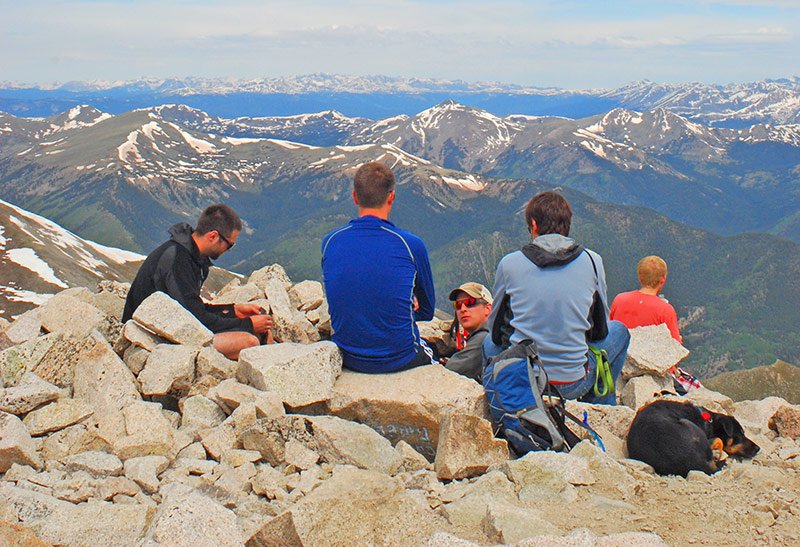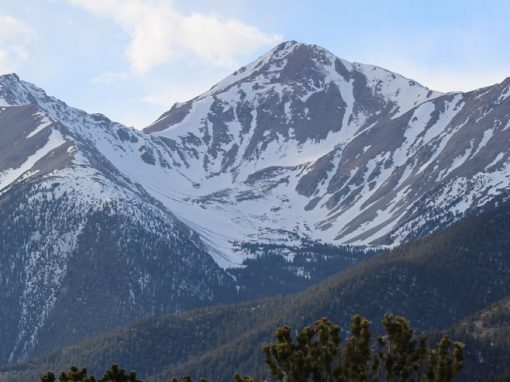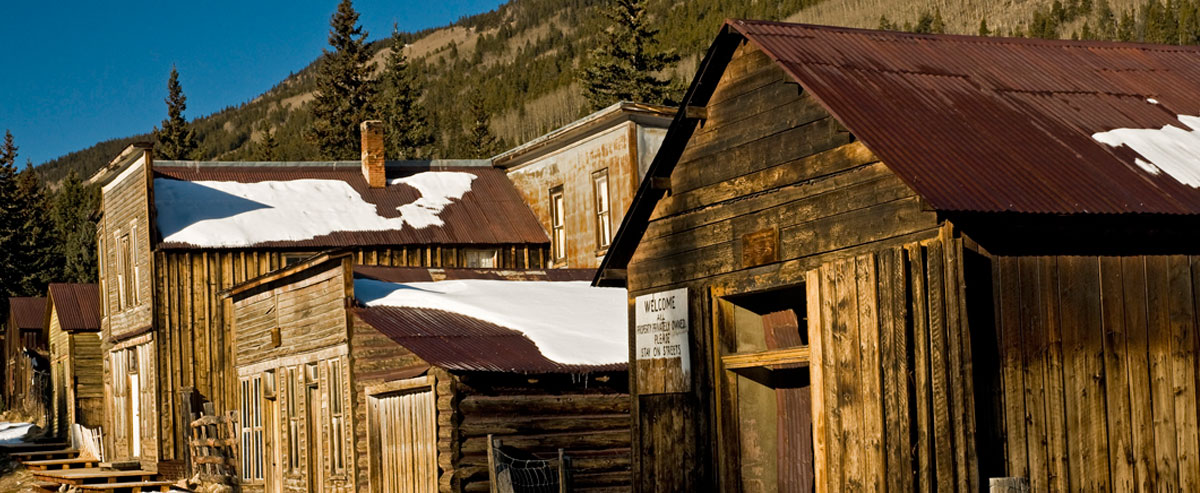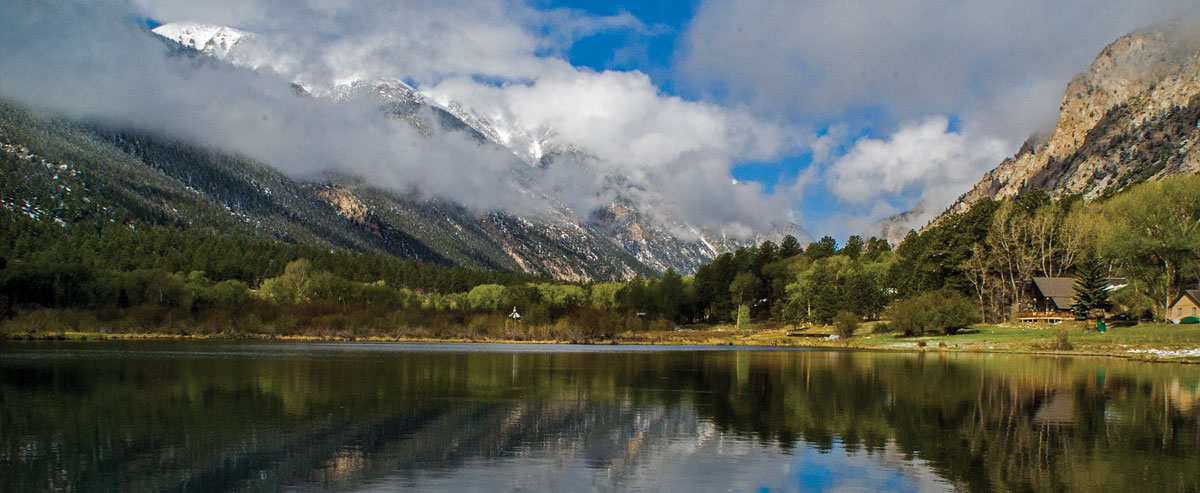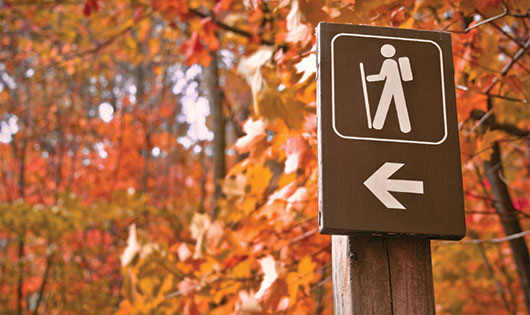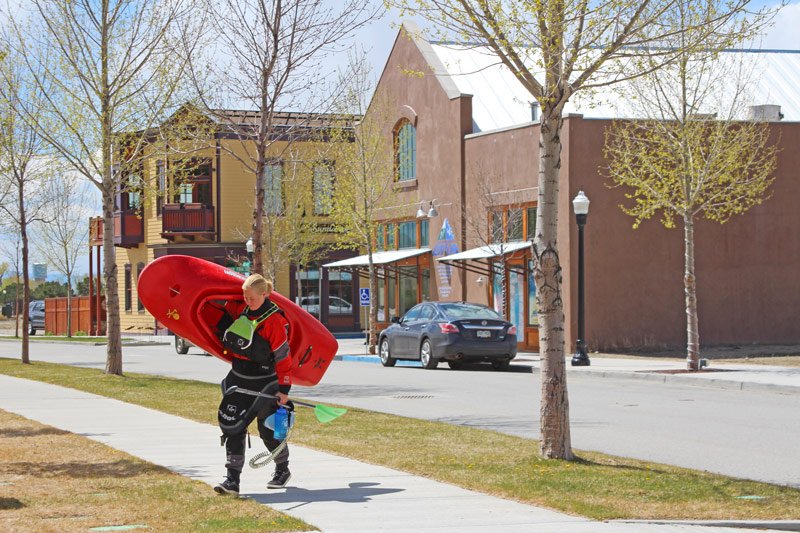 Buena Vista, Colorado is just 9 miles from Mount Princeton Hot Springs Resort. This unique mountain town is located on the Arkansas River. There are many shopping opportunities along with restaurants, a brewery and a distillery. LEARN MORE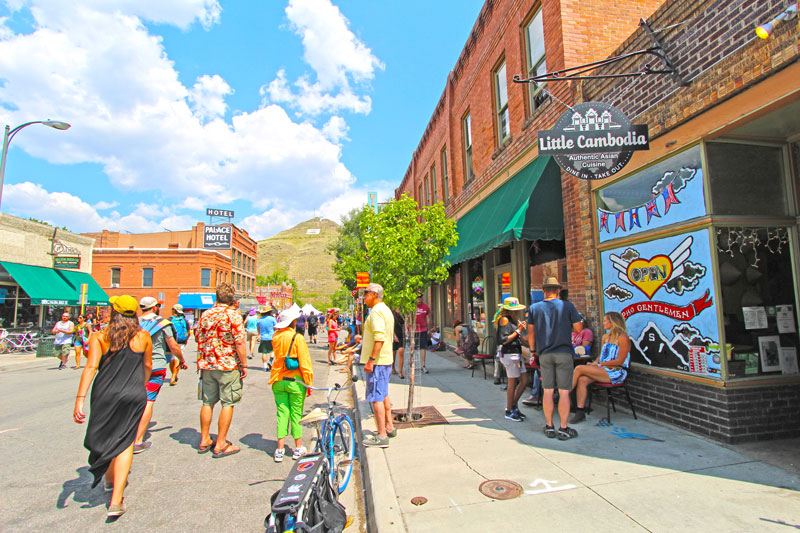 Salida, Colorado is 21 miles from the resort. This is Colorado's largest National Historic District. Dine on the banks of the Arkansas River and explore the many art galleries in this historic downtown. This area was named Colorado's first Creative Arts District. LEARN MORE
QUESTIONS?
Call: 719-395-2447