Dinner reservations are required.
719-395-2447 EXT: 456

Modified Restaurant Service
In order to provide a safe guest experience we have decided to temporarily modify operations at the Mary Murphy Steakhouse Restaurant.
These changes will effect guests staying April 14 - April 21, 2021. We will return to full service on April 22,2021.
Dine-In and To-Go Service will be available for Breakfast (8a-11a) and Dinner (5p-9p) only.
Lighter food options are always available at the Princeton Market and the Juice Bar located in the Spa & Club.
We appreciate your patience as we work to maintain our standard of excellence for all facilities.
MOUNT PRINCETON HOT SPRINGS RESORT
The Perfect Meeting Place For Business Or Pleasure
MARY MURPHY STEAK HOUSE.
RESERVATIONS 719-395-2447 EXT: 7
The Mary Murphy Steak House is located at Mt. Princeton Hot Springs Resort, near Buena Vista & Salida, Colorado. Enjoy amazing views of the Chalk Cliffs.
Mount Princeton Hot Springs Resort is excited to announce that its flagship restaurant is changing theme in celebration of the resort's 140th anniversary!
The re-branding of the restaurant will retire the venerable name of The Princeton Club and mark the transformation to The Mary Murphy Steak House. This includes moving from a semi-formal white tablecloth motif to family themed Prime Steak-House dining experience. The Mary Murphy dinner menu will feature a myriad of traditional steak-house themed offerings including USDA Prime grade steaks and a la carte side dishes. The menu will also include family friendly appetizers, sandwiches, and pasta dishes.
This change is in celebration of our historic affiliation with the significant mining heritage of St. Elmo and Chalk Creek Canyon.
The quintessential Colorado dining experience is available in the heart of our historic resort campus at the Mary Murphy Steak House. Conveniently located in our main lodge you can treat yourself to a world class dining experience with the breath taking views of Mounts Princeton & Antero. Fresh ingredients, local produce, and organic offerings are used to prepare our Comfortable Colorado cuisine menus.
Join us for a memorable dining experience at the Mary Murphy Steak House!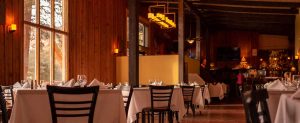 There is no better way to start your day than with one of our hearty breakfast entrees. Choose from traditional items such as pancakes or eggs, spicy South of the Border, or or seasonal specials.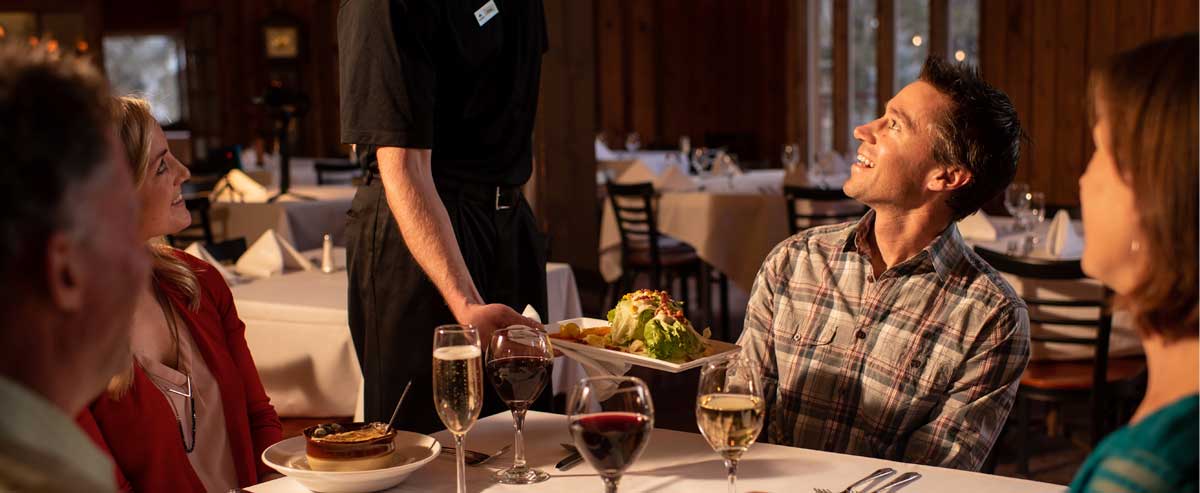 From soups and fresh salads to an enticing array of unique entrees, our lunch menu is sure to pique your appetite. Dine inside or enjoy the incredible views of the Chalk Cliffs and the surrounding 14,000' peaks.

Paired with a generous selection of fine wines, we offer gourmet, hearty entrees featuring the best Colorado products available. Save room for a scrumptious dessert!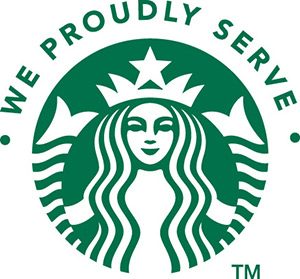 Mount Princeton Hot Springs Resort is excited to announce our brand partnership with Starbucks coffee products to be sold resort wide! Mount Princeton Hot Springs Resort will offer Starbucks coffee as its premier coffee and other products in all outlets. In addition to these products we will also be serving Seattle's Best coffee in all our complimentary coffee outlets.
RESERVATIONS RECOMENDED
OPEN YEAR ROUND
QUESTIONS?
Call: 719-395-2447