MOUNT PRINCETON HOT SPRINGS RESORT
The Perfect Meeting Place For Business Or Pleasure
PRINCETON CLUB RESTAURANT
RESERVATIONS 719-395-2447 EXT: 7
The Princeton Club Restaurant is located at Mt. Princeton Hot Springs Resort, near Buena Vista & Salida, Colorado. Enjoy amazing views of the Chalk Cliffs.
The quintessential Colorado dining experience is available in the heart of our historic resort campus at the Princeton Club restaurant. Conveniently located in our main lodge you can treat yourself to a world class dining experience with the breath taking views of Mounts Princeton & Antero. Fresh ingredients, local produce, and organic offerings are used to prepare our Comfortable Colorado cuisine menus.
The resorts dynamic growth is accentuated by the recent additions of Food & Beverage Director Leslie Martinez. Leslie brings a wealth of knowledge to the resorts food & beverage operations after many years in corporate food leadership. After a long successful tenure with Darden Food Group's Red Lobster division Leslie decided to set her sight on a mountain life style for herself and her family. When she is not busy planning the resort's next successful food endeavor she enjoys hiking, snowboarding, and spending time with her children Rio & Montana.
Join us for a memorable dining experience at The Princeton Club restaurant!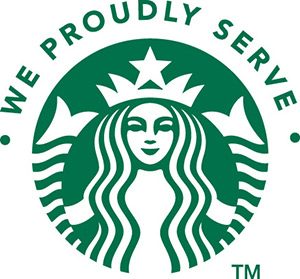 Mount Princeton Hot Springs Resort is excited to announce our brand partnership with Starbucks coffee products to be sold resort wide! Mount Princeton Hot Springs Resort will offer Starbucks coffee as its premier coffee and other products in all outlets. In addition to these products we will also be serving Seattle's Best coffee in all our complimentary coffee outlets.
RESERVATIONS RECOMENDED
OPEN YEAR ROUND
RESERVATIONS RECOMENDED
OPEN YEAR ROUND
QUESTIONS?
Call: 719-395-2447