VIP

SPECIAL
PROMO CODE: VIP
25% OFF Creekside Suites!
35% OFF Cabins!
PROMO CODE: VIP
25% OFF CREEKSIDE SUITES
35% OFF CABINS
Sunday – Thursdays
Until May 25, 2023
VIP SPECIAL

Offer valid until Thursday, May 25, 2023

Sunday through Thursday nights only.

Blackout Dates:

February 19, 2023

March 17 – April 1, 2023

RESTRICTIONS:

Not valid for Friday and Saturday nights
One night stay minimum.
Not Valid For Existing Reservations.
Not Valid for group reservations.
Subject to close at any time.
PROMO CODE:
VIP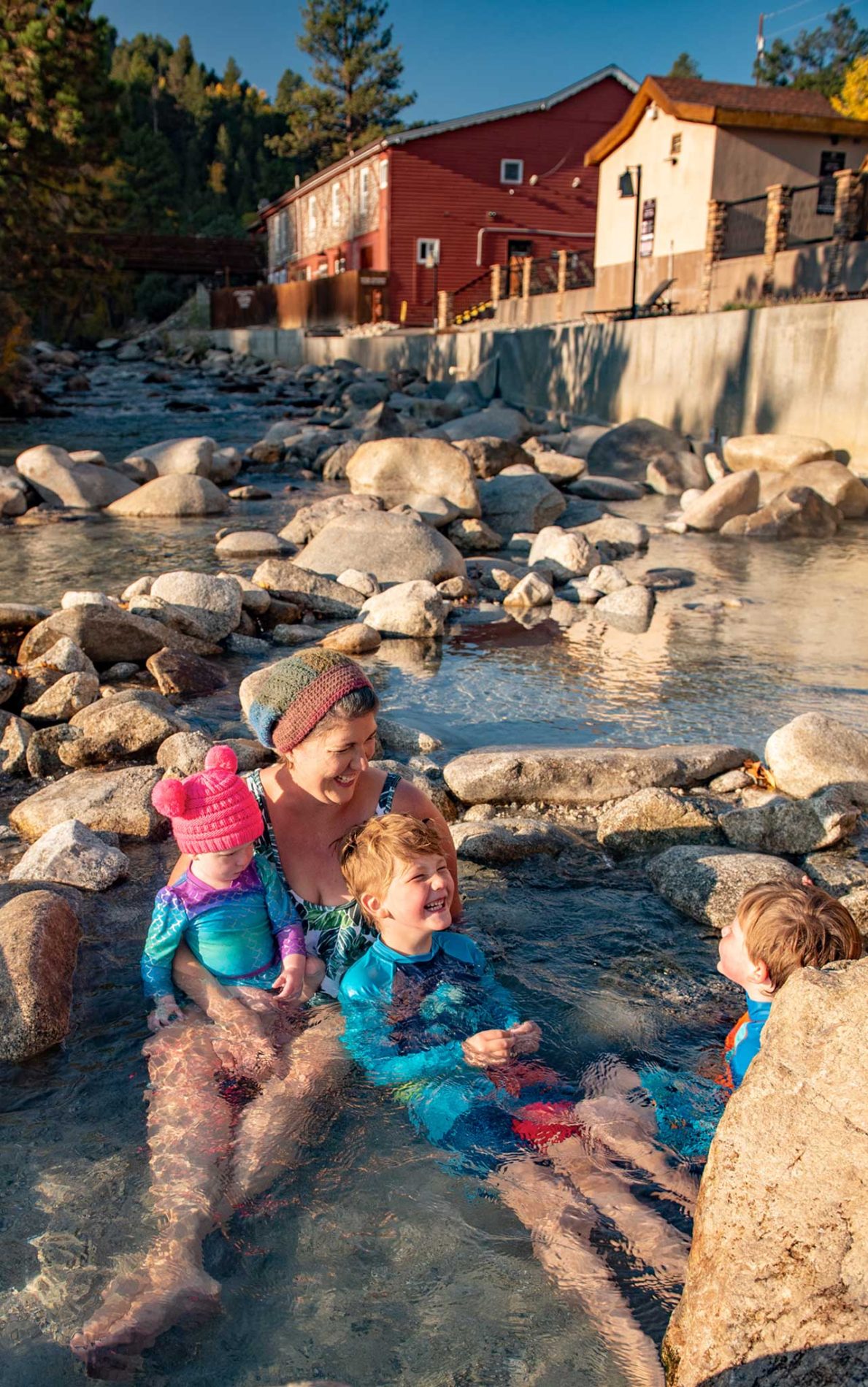 Mount Princeton Hot Springs Resort offers a variety of lodging types for any party. Each choice offers a unique ambiance and experience. This expansive 70 acre resort is located in Nathrop, Colorado at an elevation 8,250 feet above sea level. This unique location is surrounded by 14,000 foot peaks with incredible views of the Chalk Cliffs of Mount Princeton.
2 Days Access to Hot Springs
2 Days Complimentary Daily Fitness Classes
2 Days Complimentary Mountain Bike or Fat Bike Rental
2 Days Complimentary Cross Country Skis or Snowshoe Rentals
Book your trip today for the best rates
MOUNT

PRINCETON
HOT SPRINGS RESORT
Open Year-Round Since 1897
May We Help You
Plan Your Visit?