MOUNT PRINCETON HOT SPRINGS RESORT
Baldwin Lakes Trail
Length of Hike: 8.6 miles (one way to lake)
Difficulty: Moderate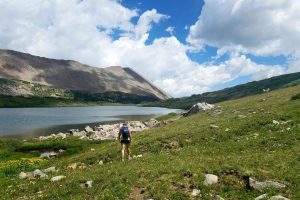 Baldwin Lake sits in the basin below Grizzly Mountain (13,708ft.).
Start your hike at the Mount Antero TH. You will follow this trail for the first 5.5 miles. The trailhead for Baldwin Lakes is a split off Mount Antero Trail – instead of following Mt. Antero trail across the creek, which would continue to summit Mount Antero, you will continue straight to take the Baldwin Lakes Trail. The first section of trail travels along the creek, past open meadows and many back country camping spots.  As it continues up to the first lake, you travel thru pine forests, emerging to cross huge talas rockslides then returning to forests again.  Soon you will be by the first of the Baldwin Lakes. You can hike past this first lake on the closed road to the upper Baldwin Lake.
Cutthroat Trout and Grayling fish are the two-main species here. Grayling are an arctic import with large sail-like dorsal fins and small mouths. They're best caught with small lures or flies. The best fishing here is at the inlet in early spring.
Views of majestic Mt. Antero (14,275 ft) are prominent on the return trip down the valley.
The trail follows the Baldwin Creek drainage and is a side trip off the Mt. Antero Trail.
Directions to Baldwin Lakes Trail
This trail is 8.3 miles west of Mt. Princeton Hot Springs Resort on CR 162.  When walking the last section of Baldwin gulch Road, 3.2 miles (CR 277) (also called Antero Road), follow 4 wheel drive road two miles to a fork, take the right fork in the road to hike to the lake.
10 Hiking Essentials
Water (1.5 Liters per person per 5-6 hours)
Snacks (Beef Jerky, nuts, power bar)
Navigation (map and compass and/or GPS)
Sunscreen
Extra clothing (hat, socks, gloves)
First aid supplies
Light (headlamp or flashlight)
Fire starter and matches/lighter
CD Rom or mirror, whistle, mosquito repellant
Emergency shelter (Biffy Bag)
LOCAL HIKES.
12 popular trailheads in the Nathrop area with hikes for all abilities and age levels. Surrounding areas have additional options for exploring our beautiful valley.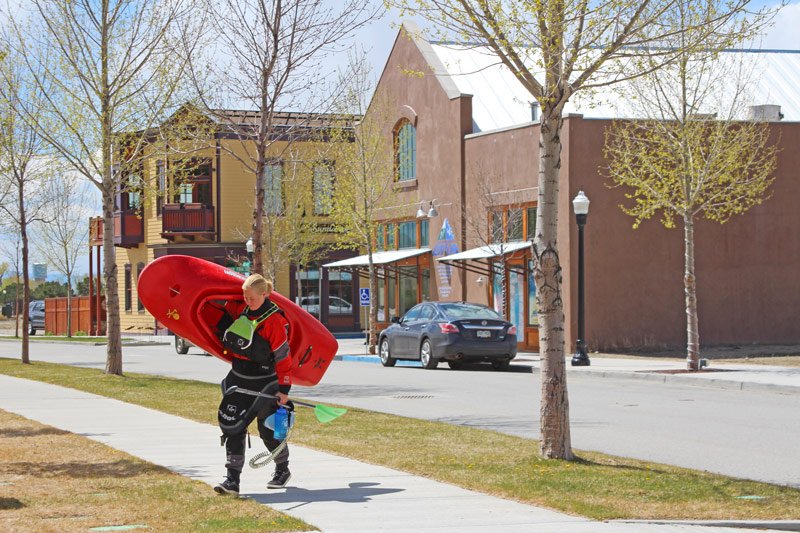 Buena Vista, Colorado is just 9 miles from Mount Princeton Hot Springs Resort. This unique mountain town is located on the Arkansas River. There are many shopping opportunities along with restaurants, a brewery and a distillery. LEARN MORE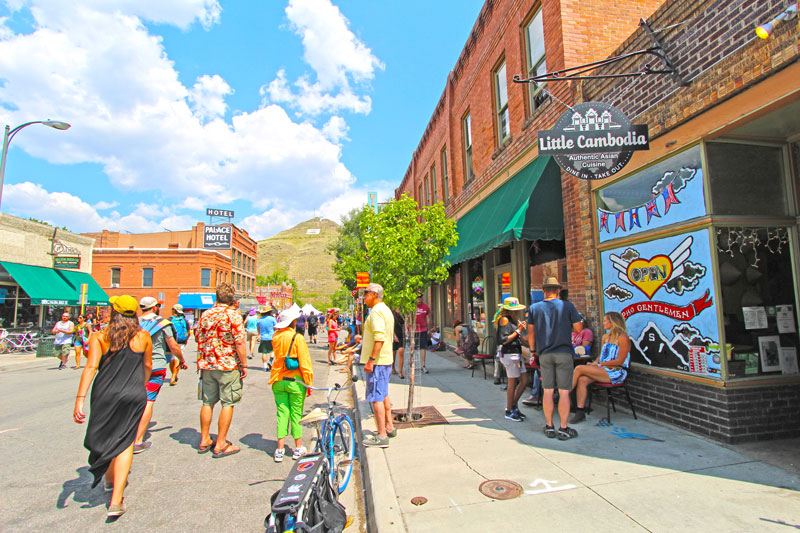 Salida, Colorado is 21 miles from the resort. This is Colorado's largest National Historic District. Dine on the banks of the Arkansas River and explore the many art galleries in this historic downtown. This area was named Colorado's first Creative Arts District. LEARN MORE