MOUNT PRINCETON HOT SPRINGS RESORT
Grizzly Lake Trail
Length of Hike: 5.6 miles RT
Difficulty: Difficult
Grizzly Lake sits in Grizzly Basin (11,188 ft) near the ghost town of St. Elmo and offers magnificent alpine beauty. The trail/ATV road is steep and rocky, alternately taking you through dense forest or open shelf road with many switchbacks.  This portion of the trail has many scenic mountains and valleys. There are beautiful aspen groves along the trail and the terrain at the lake is marshy in many areas. High altitude fishing is good at this lake with Cutthroat Trout having amazing color. The bottom of the lake is very rocky and many lures get snagged here. Fly fishing is best where the rockslide comes right down to the lake, as it creates a great habitat for the fish to thrive.
Directions to Grizzly Lake
This trail is 10 miles west of Mt. Princeton Hot Springs Resort on CR 162. It is suggested to park just before St. Elmo on the left near Hancock Road. To access the correct trail (walking), it is the 3rd left from the beginning of Hancock Road.  This 1st left is a private home, 2nd left is Grizzly Gulch Road, and the 3rd left leads to the trail.
10 Hiking Essentials
Water (1.5 Liters per person per 5-6 hours)
Snacks (Beef Jerky, nuts, power bar)
Navigation (map and compass and/or GPS)
Sunscreen
Extra clothing (hat, socks, gloves)
First aid supplies
Light (headlamp or flashlight)
Fire starter and matches/lighter
CD Rom or mirror, whistle, mosquito repellant
Emergency shelter (Biffy Bag)
LOCAL HIKES.
12 popular trailheads in the Nathrop area with hikes for all abilities and age levels. Surrounding areas have additional options for exploring our beautiful valley.
Activities & Things To Do
BUENA VISTA

&

SALIDA
COLORADO
This activity is an extreme test of a person's physical and mental limits and carries with it the potential for death, serious injury and property loss. The risks include, but are not limited to: actions of other people including, but not limited to, participants; lack of hydration, weather, and/or other natural conditions. Princeton Holdings, LLC DBA Mt. Princeton Hot Springs Resort is not liable for any injury, property loss, damage, death, etc occurring do to any activity outlined by any information sheet. Guest is participating in any activity on their own merit with no liability to the Mt. Princeton Hot Springs Resort or its agents.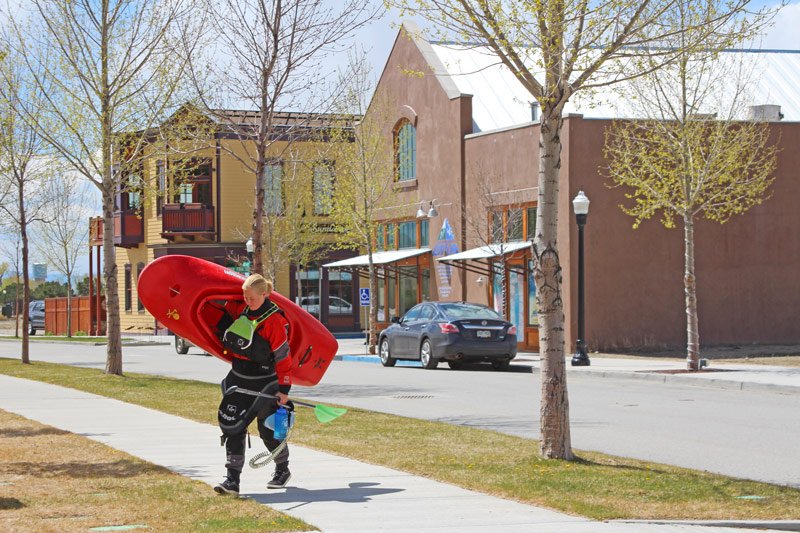 Buena Vista, Colorado is just 9 miles from Mount Princeton Hot Springs Resort. This unique mountain town is located on the Arkansas River. There are many shopping opportunities along with restaurants, a brewery and a distillery. LEARN MORE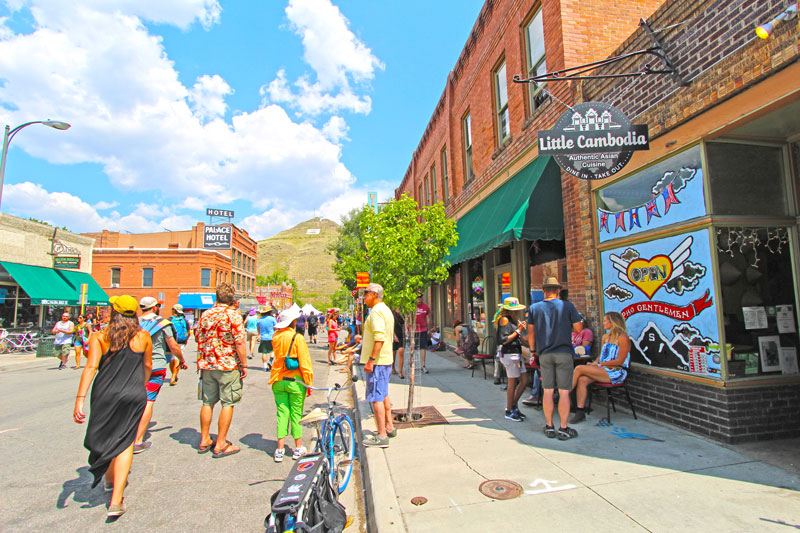 Salida, Colorado is 21 miles from the resort. This is Colorado's largest National Historic District. Dine on the banks of the Arkansas River and explore the many art galleries in this historic downtown. This area was named Colorado's first Creative Arts District. LEARN MORE