MOUNT PRINCETON HOT SPRINGS RESORT
Starvation Creek Trail
Length of Hike: 6.5 miles to Marshall Pass
Difficulty Level: Difficult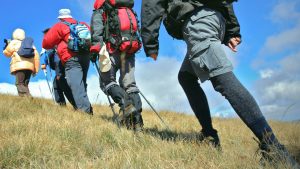 This trail is an out and back trail (9.2 miles round trip) in the dark forest and deep recess of Starvation Creek Canyon. Don't let this name dissuade you as it refers to cattle that starved as a result of a blizzard and heavy snow.   It is used mostly from June to October for hiking, trail running, and biking.   At times the trail becomes steep and rough dropping quickly through Starvation Creek Drainage.  Camping is permitted off trail which abounds with interesting rocks. Dogs are allowed on this trail as water is abundantly available.
Directions to Starvation Creek
From Salida, drive south of Poncha Springs on Hwy 285 for 5 miles to Mears Junction (CR200).  Turn right on CR 200 and continue 3.2 miles to where the road crosses CR 203. The trail begins on the left side of that crossing. (50-minute drive time from Mt. Princeton Hot Springs Resort)
10 Hiking Essentials
Water (1.5 Liters per person per 5-6 hours)
Snacks (Beef Jerky, nuts, power bar)
Navigation (map and compass and/or GPS)
Sunscreen
Extra clothing (hat, socks, gloves)
First aid supplies
Light (headlamp or flashlight)
Fire starter and matches/lighter
CD Rom or mirror, whistle, mosquito repellant
Emergency shelter (Biffy Bag)
LOCAL HIKES.
12 popular trailheads in the Nathrop area with hikes for all abilities and age levels. Surrounding areas have additional options for exploring our beautiful valley.
Activities & Things To Do
BUENA VISTA

&

SALIDA
COLORADO
This activity is an extreme test of a person's physical and mental limits and carries with it the potential for death, serious injury and property loss. The risks include, but are not limited to: actions of other people including, but not limited to, participants; lack of hydration, weather, and/or other natural conditions. Princeton Holdings, LLC DBA Mt. Princeton Hot Springs Resort is not liable for any injury, property loss, damage, death, etc occurring do to any activity outlined by any information sheet. Guest is participating in any activity on their own merit with no liability to the Mt. Princeton Hot Springs Resort or its agents.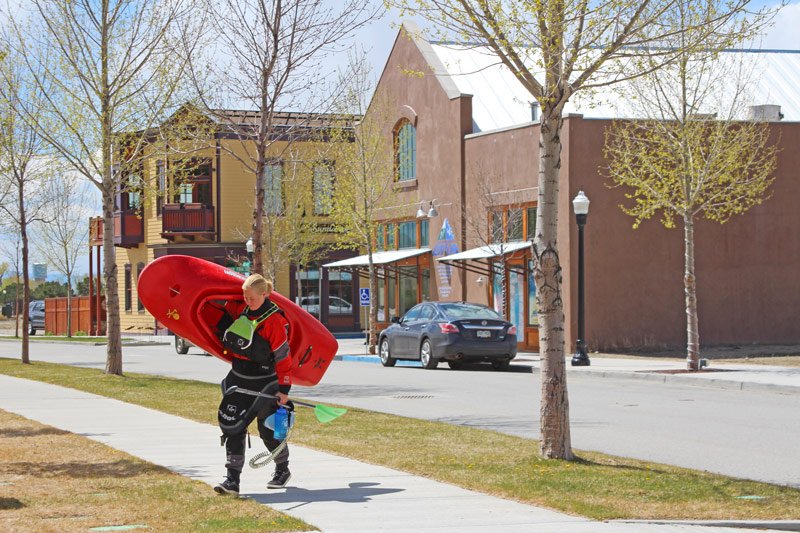 Buena Vista, Colorado is just 9 miles from Mount Princeton Hot Springs Resort. This unique mountain town is located on the Arkansas River. There are many shopping opportunities along with restaurants, a brewery and a distillery. LEARN MORE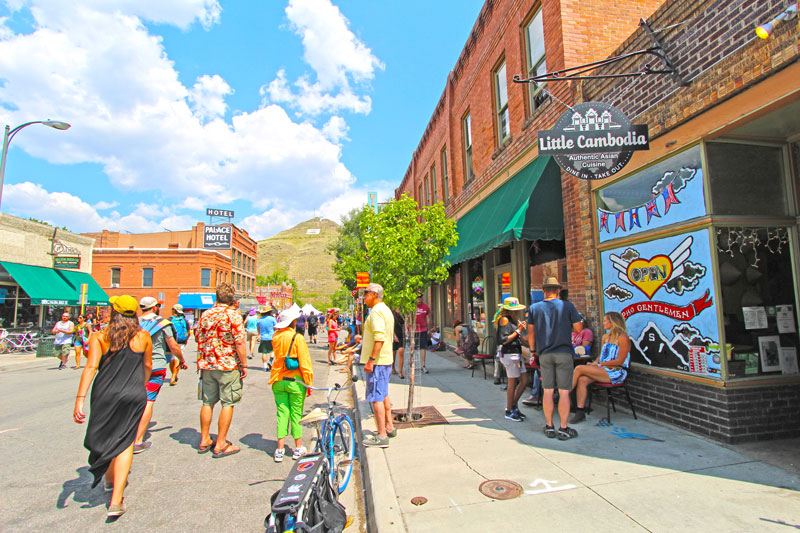 Salida, Colorado is 21 miles from the resort. This is Colorado's largest National Historic District. Dine on the banks of the Arkansas River and explore the many art galleries in this historic downtown. This area was named Colorado's first Creative Arts District. LEARN MORE