MOUNT PRINCETON HOT SPRINGS RESORT
The Perfect Meeting Place For Business Or Pleasure
DINING.
The Princeton Club restaurant will be closed for seasonal maintenance on Tuesday September 3, 2019. Food service will be offered, buffet style, in the Event Pavilion for breakfast, lunch, & dinner including a limited bar.
The Princeton Club bar will be open from 10am until 10pm providing full beverage service for our guests.
The Princeton Club restaurant will reopen at 8am for full operations on Wednesday morning September 4,2019.
Breakfast:
Served between 8 and 11:30 am – $14.00/$7.00 kids
Scrambled eggs
Bacon/Sausage
Home fries
Baked French toast w/ fresh berries
Fresh fruit
Bagels/cream cheese
Oatmeal
Sautéed veg medley
Lunch:
Served between 11:30 and 3pm – $14.00/$7.00 kids
Garden salad
French dip w/ sautéed onion & mushroom on amoroso roll
Chicken cordon bleu sandwich
Chips
Pasta salad
Roasted portobello mush w/veggies & pesto rice
Soup & crackers
Dinner:
Served between 5:30 and 8:00 pm – $28.00/$12.00 kids
Colorado striped bass
Sirloin carving station
Mashed potato & gravy
Green beans/Fire roasted corn
Orzo salad
Garden salad
Mushroom raviolis w/ & w/o chicken
Dinner rolls
Dessert table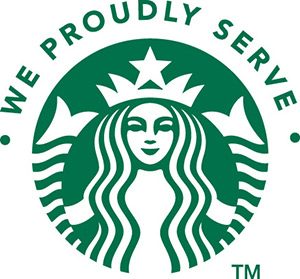 Mount Princeton Hot Springs Resort is excited to announce our brand partnership with Starbucks coffee products to be sold resort wide! Mount Princeton Hot Springs Resort will offer Starbucks coffee as its premier coffee and other products in all outlets. In addition to these products we will also be serving Seattle's Best coffee in all our complimentary coffee outlets.
RESERVATIONS RECOMENDED
OPEN YEAR ROUND
BOOK NOW
719-395-2447 EXT. #0