Cabin Fever
Full Size Cabins Starting At $275
Sleeps 6 people
Large Size Cabins Starting At $375
Sleeps 8 people
Includes:
ONE night stay. (Sunday - Thursday)
TWO days of hot springs. (Check-In & Check-Out Day )
TWO days access to the Spa & Club and all group fitness classes.
Complimentary mountain bike & fat bike rentals. (First Come First Serve )
Dates Available:
April 29-May 23, 2019
Restrictions:
Offer depends on availability. Not Valid for group reservations. Subject to close at any time. Offer subject to availability.
Accommodations: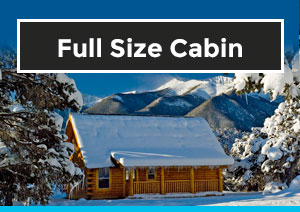 Full Cabin: $275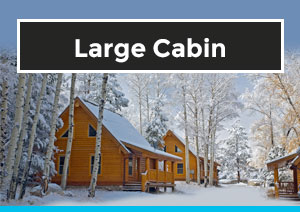 Large Cabin: $375
PROMO CODE: MAY
719-395-2447 EXT: 0