Happy Hour Treatments $109
MOUNT PRINCETON HOT SPRINGS RESORT
Nathrop, Colorado
Treat yourself this winter at Mount Princeton Spa & Club
Happy Hour Special Spa Treatments $109

Choose Any Two Happy Hour Treatments For Just $109
Enjoy The Daily Scheduled Fitness Classes
Soak In The Hot Springs All Day
Offered Sunday through Thursday, 4 p.m. to 9 p.m.
Each Treatment will be 25 minutes.
Reservations: 719-395-2447 #5555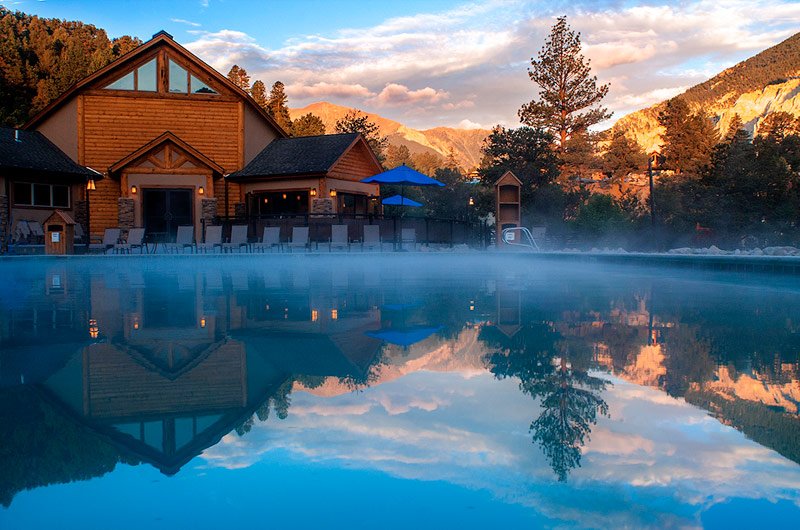 Clients are able to choose any two of the following happy hour spa treatments.
Mini Massage:
Intended for site specific work. The therapist will combine Swedish, Deep Tissue, Stretching and a variety of other techniques used to relax and renew the body.
Neck Relaxer:
Soothe away neck and shoulder pain with the neck relaxer.  The therapist will focus on the these two main areas, ensuring relaxation and relief in these areas of high tension.
Reflexology:
Designed to balance out your entire system through a unique method of pressure applied to specific trigger points on your feet.
Stretch Therapy:
Release tension and relax your body with stretch therapy. The service provider will use compression massage and a variety of gentle, slow stretching techniques to release tension and increase range of motion.
Hydrate & Exfoliate Hands & Feet:
Begin with a Cranberry Pomegranate sugar scrub application to the feet. Next the client will have their hands wrapped in hot towels. The treatment ends with the application of Monoi Age Corrective night body cream through deep, relaxing techniques.