Mountain Classic Wine Pairing Menu
Friday May 21, 2021 | $149.00 per couple
719-395-2447 Ext. 232
Dinner reservations are required.
719-395-2447 EXT: 456
MOUNT PRINCETON HOT SPRINGS RESORT
& The Mary Murphy Steak House are proud to present:
The "Chef Educators" Mountain Classic Wine Pairing Menu
Friday May 21, 2021  | $149.00 per couple
Contact Mount Princeton Hot Springs Resort now to reserve your table.
719-395-2447 Ext. 232
Join us for a spectacular menu featuring a uniquely innovative collaboration of Master Chef educators from Johnson & Wales University.
Featuring Niman Ranch© sustainably raised beef.
Each course will be prepared by our guest chef educators
(#RaisedWithCare)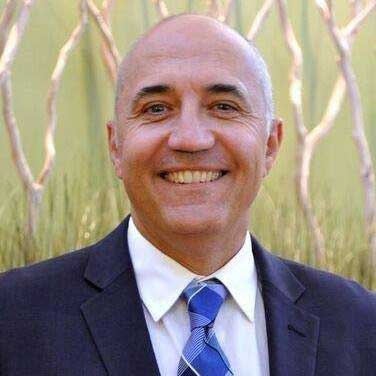 Maxence Ariza
Sommelier – Chef – Culinary Educator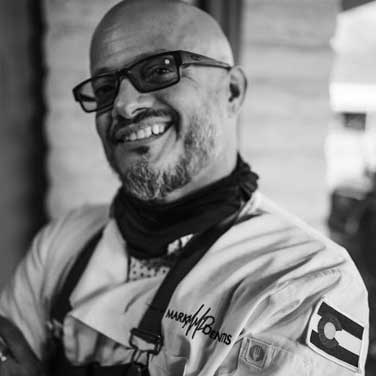 Mark M. DeNittis
Master Butcher – Chef – Producer – Educator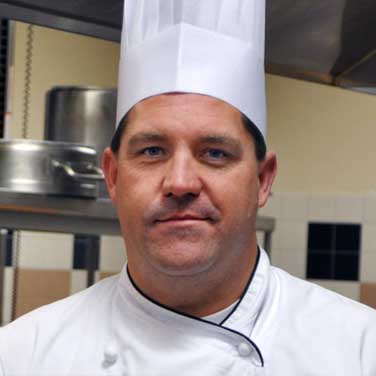 Christopher Heath Stone
Master Chef Garde Manger – Butcher – Culinary Educator
Mountain Classic Wine Pairing Menu
AMUSE BOUCHE
Niman© Ranch Beef Carpaccio, Shaved Pickled Red Onion, Heirloom Teardrop Tomato
Bulls Blood Micro Green, Blood Orange Compote, Caper Crackling & Aged Saba
FIRST COURSE
Deerhammer Whiskey© Beef & Beet Caramelized Onion Potage with a
Gratin of French Rustic Loaf & Cave Aged Emmental Plank
SECOND COURSE
Confit of Niman© Ranch Ribeye Tail
Baby Romaine Wedge, Black Garlic-Anchovy Caesar
Parmesan Pecorino Tuille, Tomato Aspic, Chervil & Edible Flower
MAIN DUO DU BOUEF
Petite Smoked-Texas Style Niman© Ranch Beef Back Ribs, Burgundy Barbecue Gastrique & Kale Chip
 &
Mountain Sage Rubbed Petite Niman© Ranch Ribeye Heart Filet with a White Wine-Wild Mushroom Blanquette
Served with Southern Style Fresh Corn Shoots, Kernels Spoonbread, Charred Endive,
Honey Cider & Chili Poached Heirloom Carrots & a Country Agro-Dolce Salade