Mount Princeton Hot Springs Resort Careers
15870 County Road 162 Nathrop, Colorado 81236-9703
CONTACT HUMAN RESOURCES AT 719-395-2447 ext. 3205
Download Employment Application
Email application to: applications@mtprinceton.com
Located in the heart of the Collegiate Peaks range and San Isabel National Forest, Mount Princeton Hot Springs Resort is an exclusive travel destination for adventurers, wedding parties, families, and business groups.
At this historic resort, guests lounge in odorless geothermal mineral springs, enjoy fine dining, luxurious spa services, well-appointed accommodations and comprehensive concierge services.
Our diverse team members create superior guest experiences while building valuable and rewarding relationships. Our culture of camaraderie, respect, and creativity encourages professional growth and satisfaction.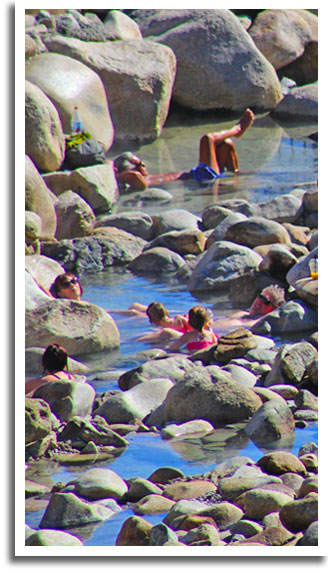 PERKS!
All positions offer full-time or part-time opportunities. Applicants should have schedule flexibility including nights, weekends, and holidays. Previous experience preferred, but not required.
Access to hot springs, fitness classes and gym facilities!
Discounts on meals, spa services, and lodging!
Opportunity for 401k, Health, Vision, and Dental Insurance for qualifying candidates.
Competitive wages and growth opportunities!
CURRENT JOB OPENINGS:
Full Time Maintenance
Front Desk Agent
Banquet Servers
Houseman
Housekeepers
Yoga Instructor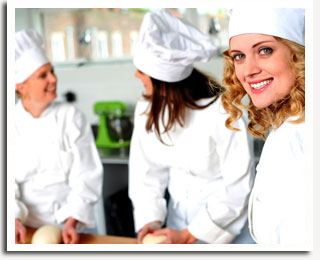 Banquet Houseperson
Setup and teardown event spaces
Ensure cleanliness and organization of all event spaces
Properly clean, polish and store dishes during events
Strip, seal and wax stained concrete floor before and after each event
For a full job description or further details, please email raimi@mtprinceton.com
Banquet Server
Job Location: Mt. Princeton Hot Springs Resort (Nathrop, CO)
Job-Type: Full-Time / Part-Time / Seasonal / On-Call
Department: Groups / Events
Reports To: Banquet Captain
Supervisors: Director of Sales & Services; Event Sales & Services Representatives; Executive Banquet Chef Hours: April through the end of October (opportunity for growth)
Pay Rate: Hourly + Tips (DOE)
Scope: Setup and breakdown of event spaces, serve meals and drinks to guests, assist clients, exhibit high-level of customer service, maintain versatility in a fast-pace setting. All functions carried out to maintain a teamwork environment.
Essential Functions include (but are not limited to):
• Review Event Agendas / Banquet Event Orders in detail
• Set up event spaces based on needs of clients
• Tear down event spaces (vacuum, empty trash, report any maintenance issues)
• Ensure function space is visually appealing (i.e. linen and table setting, food station design)
• Interact with clientele in a friendly and professional manner
• Serve food, beverages, and condiments for banquet functions
• Carry trays and banquet equipment up to 50 lbs
• Quietly remove china, glassware and silverware from tables at the end of meal service and deliver to kitchen
• Store equipment and materials in a neat and organized manner
• Other duties include room refreshes and maintaining a sanitary environment
• Knowledge of departmental and organizational policies and procedures
• Perform any other job duties as assigned
Qualifications:
• Willing and able to work flexible schedule, including nights, weekends, and holidays
• Professional appearance and demeanor
• Excellent communication skills and customer service skills
• Ability to work well with a large group of people in team environment
• Demonstrated ability to work quickly under pressure and adapt to last-minute changes
• Prefer hospitality serving experience and/or customer service experience, but not required
• Must be able to stand for extended periods of time and lift moderate amounts of weight
Email completed application to applications@mtprinceton.com

Housekeeping
Accepting applications for a full time – year round Housekeeping Staff.
Seeking highly effective leaders and multi-taskers
dedicated to safety and guest satisfaction.
Premium pay for qualified applicant, perks, medical, dental vision, 401K
To apply please download application.
Email completed application to applications@mtprinceton.com


Pools & Spa
Spa attendants, Bathhouse attendants, Pool cleaners
Exquisite service skills and strong work ethic sought in candidates who enjoy a fast-paced environment. Team players needed to create seamless, fun, memorable guest experiences.
To apply please download application.
Email completed application to applications@mtprinceton.com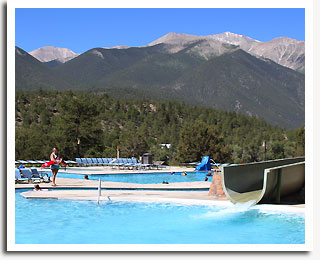 Guest Services
Front Desk Agents, Housekeepers
High service standards, effective communication skills, and a friendly attitude are essential. Looking for team players with high energy for a high-pressure environment. Smiles and attention to detail a must!
To apply please download application.
Fitness Instructors: Please contact: ewa@mtprinceton.com
Email completed application to applications@mtprinceton.com