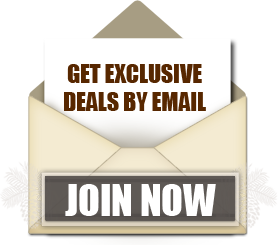 JOIN OUR MAILING LIST
Mt. Princeton Hot Springs Resort offers a variety of hotel specials and lodging packages from which guests may choose. Joining the hotel's email list allows you to receive updates on special offers, events and promotions.

Lodging Specials
Your overnight stay includes 2 day access to the Spa & Club, all hot springs and fitness classes.




Given the current situation and the impact of coronavirus (COVID-19), Mt. Princeton Hot Springs Resort is closed for leisure travelers and swimming. Pass through travelers, such a National Guard, health care professionals, and delivery personal are permitted for lodging purposes. Please contact our front desk for more information.
The Princeton Market remains open for gas and grocery sales.
We hope to be back in full operation April 30, 2020. We have friendly staff standing by to make your future reservations. We look forward to serving you in April and all future dates.
719-395-2447



Massage Specials
Your spa treatment includes access to the Spa & Club, all hot springs and fitness classes.


MARCH SPA TREATMENT SPECIALS.
Colorado Special
Ease tension in the muscles and the mind with our Colorado Special massage. Our hemp derived, full spectrum CBD is a non-psychoactive way to alleviate tension, soreness and inflammation in the body. Take home the lasting results with a complimentary sample of hemp derived compound cream.
$185 | 60 Min.

Solo Soak
Immerse yourself in a detoxifying deep-set private bath. Create your own inspiring retreat, ensuring a path to well-being for your body & soul. Choose between the healing pleasures of a mud soak, hemp fizz soak, lavender salt soak or a tea infused soak.
Hemp Fizz Soak $65-45 Min.

Hot Springs Complimentary With Your Overnight Stay
Including The Day You Check In & The Day You Check Out
Check Availability
QUESTIONS?
Call: 719-395-2447