The Relaxation pool is reserved for overnight guests and spa treatment patrons Age 16+.
The fitness center is open during Spa & Club hours and is complimentary to hotel and day spa guests.
Whether you're seeking to stay in shape on your vacation or you just want to burn off some steam, the fitness center located in the lower level of the Spa & Club, has something for you. The fitness center offers a variety of exercise machines and free weights suiting all your cardio and strength training needs. The music is pumping and televisions are available for entertainment. Try the Juice Bar for some cold beverages and a water cooler. Towels are provided.
PRIVATE FITNESS CLASSES
The private fitness class is a great way to spend active time together before a wedding, corporate event, after a long trip or just as a team-building time.
Private swim class | Yoga | Water Yoga
Water Cardio | Pilates | PiYo | Fit Dance/ Zumba
Aqua Stretch | Aqua Zumba
Price:
Private fitness class:
$50/1hour (extra person +$5)
Swim lesson – $25/ 30 min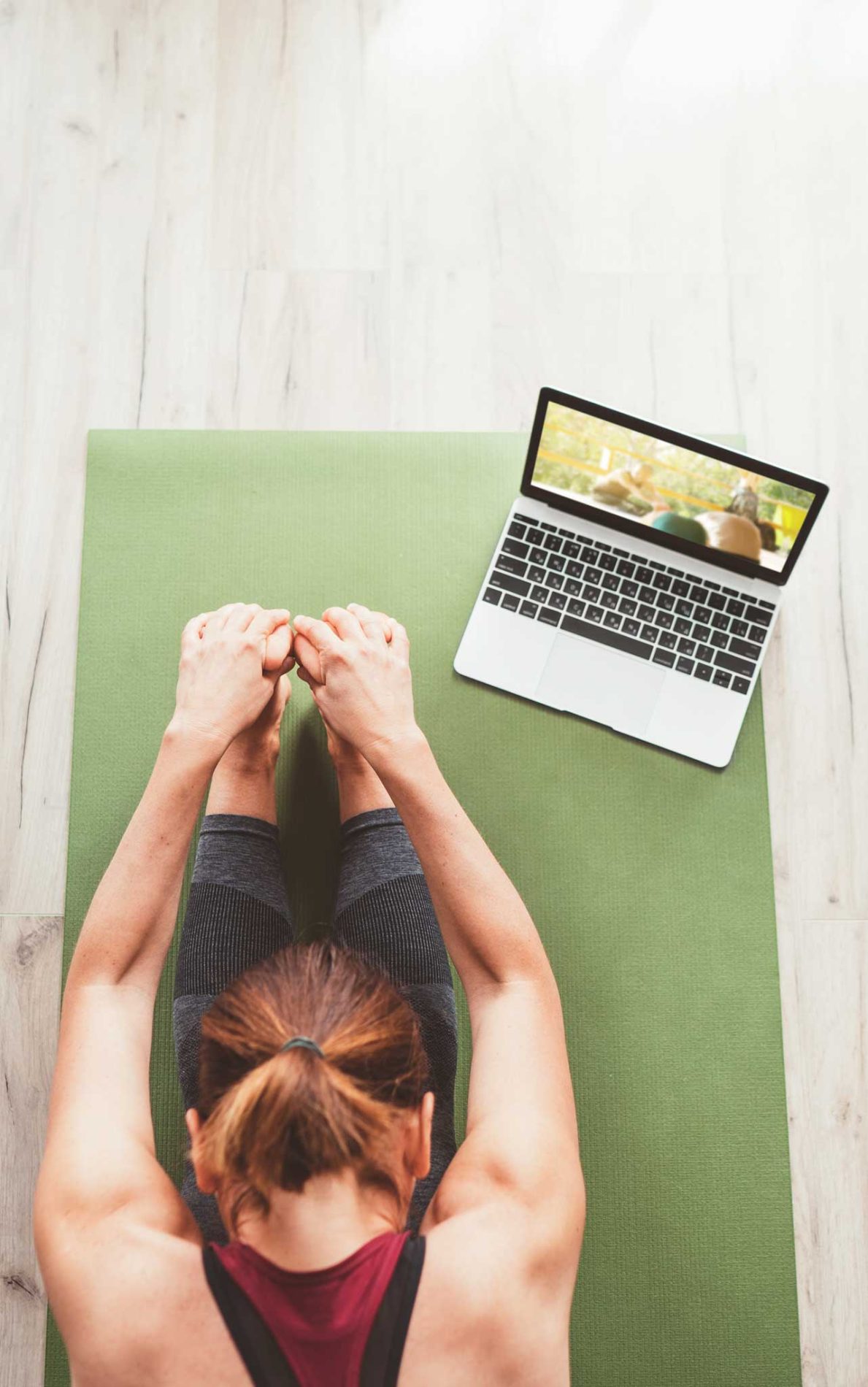 SPA & CLUB
MOUNT

PRINCETON
HOT SPRINGS RESORT
The Spa & Club Is Reserved For Overnight Guests And Spa Treatment Patrons Age 16+
Hot Springs
Open Year-Round Since 1897
May We Help You
Plan Your Visit?