A Glamorous New Year's Eve at Mary Murphy Steak House!
MARY MURPHY

STEAK HOUSE
New Years Menu December 31, 2023

RESERVATIONS AVAILABLE NOW
…
Dinner reservations are required.
719-395-2448, EXT: 456
Please book your dinner reservations online.
Book your Mary Murphy Steakhouse reservation on Resy
DRESS CODE
We kindly require no bathrobes or slippers be worn into the bar or restaurant.
We recommend casual or business casual attire for Dinner.
Breakfast and Lunch dress code conduct of resort casual wear.
 STARTERS
House Salad

$15
Caesar Salad

$16
Smoked Chicken Corn Chowder

$10
APPETIZERS
Lobster Shooters

Lobster claw meat swimming in a small cup of madras style lobster bisque with puffed rice, candied lime, and cilantro.
$18
Oysters On The Half Shell
East coast oysters served with lemon wedges and mignonette sauce.
½ Dozen $20, 1 Dozen $30
Arancini

Italian style rice balls stuffed with green peas and mozzarella, coated with breadcrumbs and deep fried served with a pesto cream sauce.
$12
Firecracker Salmon Bites

Salmon bites topped with jalapeno slices, green onion and avocado slices. Wrapped with rice paper and pan seared. Served with a Korean style chili sauce.
$16
MAIN
Colorado Lamb

Parmesan crusted lamb, served with roasted fingerling potatoes, grilled asparagus and bordelaise.
$46
Stuffed Lobster Tail

Butterflied lobster tail stuffed with a lobster and crab meat croquette. Drizzled with garlic butter and served with a Cajun style rice pilaf and asparagus.
$65
Beet Root Lasagna

Layers of pasta, beet, spinach, and herbed goat cheese topped with a brown butter lemon cream sauce.
$30
Venison Au Poivre

Pepper crusted Bone in venison loin served with parsnip puree, fried leeks, bacon fat roasted Brussel sprouts and a brandy demi-glace.
$50
Seafood Stew

Lobster, walleye, clams, mussels and shrimp in a yellow curry sauce served with saffron rice and grilled lime wedges.
$35
SWEET TREATS

Profiteroles

vanilla bean pastry cream, orange segments, candied orange zest, dark chocolate sauce.
$14
Chiffon Cake

stewed cherries, port reduction, Maple whipped cream.
$12
Champagne Sorbet

pomegranate sauce, fresh pomegranate, lemon, and Mint.
$10
† = cooked to order gf/df = omit gluten or dairy as primary ingredients
20% gratuity is added to tables of 6+ Please consider limiting split checks to two
Our kitchen handles foods containing gluten, nuts, dairy, eggs, soy, fish & meats, and cannot certify dishes "free" of any.
Consuming raw or undercooked meats, poultry, seafood, shellfish, or eggs may increase your risk of foodborne illness.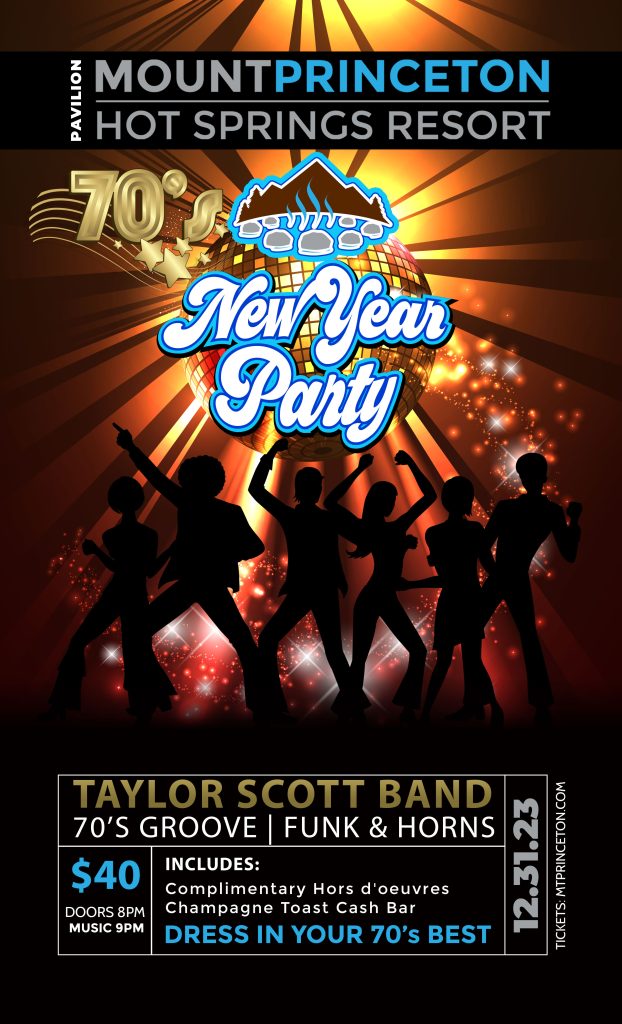 May We Help You
Plan Your Visit?