The Conference Center features mountain views, an oak dance floor, chandeliers and a stone fireplace to warm up chilly mountain evenings.
1,450 Square Feet


The Conference Center overlooks the resort. Take in the amazing mountain views.

This 1,450 sq. ft. site works well for a smaller gathering, meeting, retreat, or dinner. This building has an expansive view of the valley and mountains surrounding Mt. Princeton Hot Springs Resort. The Conference Center offers a comfortable ambiance complemented by a fireplace and a covered deck.
This conference center has incredible views for any corporate event or wedding. Luxury amenities at the resort include lodging, hot springs & spa services.
The number of guests who can comfortably be accommodated in the Conference Center depends entirely on the set up, activities and type of activities involved with the event.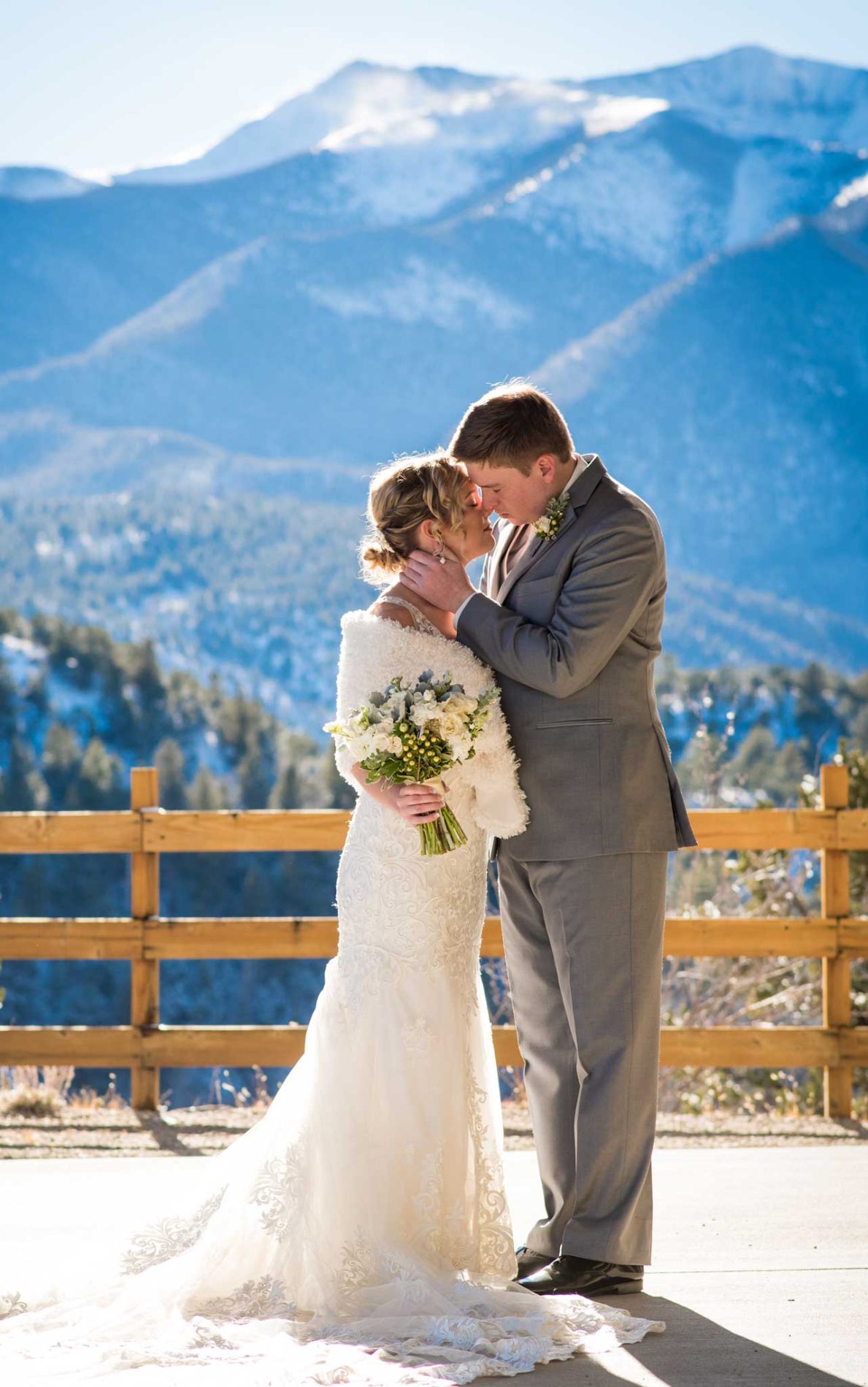 CONFERENCE

CENTER
EVENT VENUE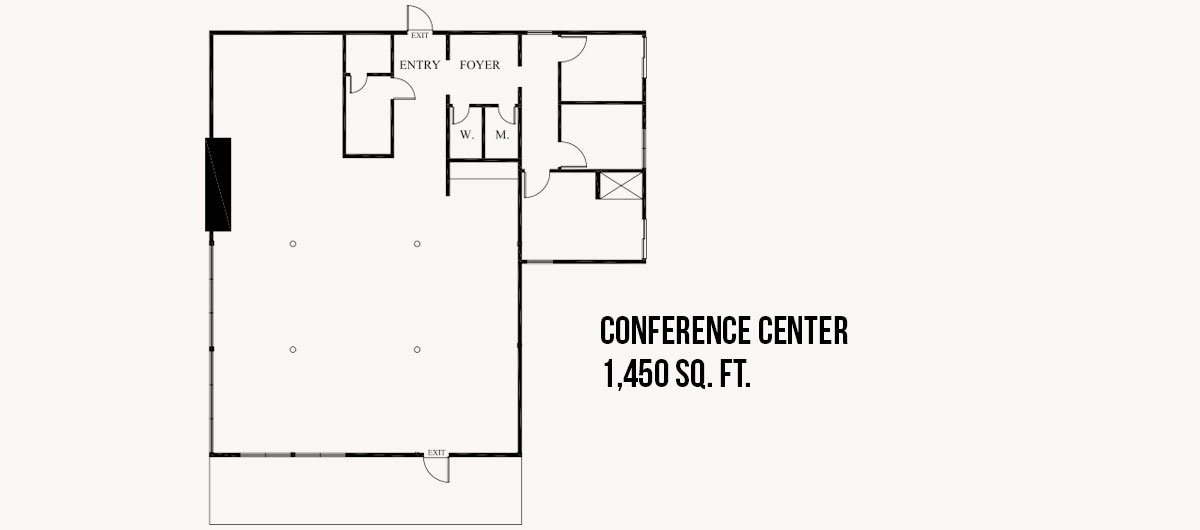 Wedding & Meetings
Photo Gallery

MOUNT

PRINCETON
HOT SPRINGS RESORT
Wedding & Meetings
Photo Gallery

MOUNT

PRINCETON
HOT SPRINGS RESORT
MOUNT

PRINCETON
HOT SPRINGS RESORT