Fitness classes are complimentary for overnight guests Age 16+ and guests who purchase a spa treatment.
Drop in classes are available for $15 for locals.
Please join us for a fitness class. Fitness classes are complimentary for overnight guests Age 16+.
Drop in classes are available for $15 for locals.
Enjoy the hot springs after your class for 30 a minute soak. Guests who purchase a spa treatment may take advantage of all the classes that day.
If you're looking for a unique and effective way to stay fit while enjoying the beauty of Colorado, look no further than Mount Princeton Hot Springs Resort's water fitness classes. Our classes are designed to provide a low-impact workout that's easy on your joints, while still providing a challenging and invigorating workout.

Our water fitness classes are held in our beautiful natural hot springs pools, providing a refreshing and rejuvenating experience. Our experienced and certified instructors will guide you through a variety of exercises designed to improve your cardiovascular fitness, muscle strength, and flexibility.

Our classes are suitable for all fitness levels, from beginners to experienced athletes. We offer a variety of class styles to choose from, including aqua yoga, aqua aerobics, and aqua Zumba. Each class is tailored to the specific needs and abilities of the participants, so you can be sure you're getting a workout that's both safe and effective.

In addition to the health benefits, our water fitness classes are also a great way to meet new people and enjoy the social aspect of exercise. Our classes are open to both resort guests and non-guests, so anyone can join in on the fun.

So if you're looking for a fun, effective, and unique way to stay fit and healthy in Colorado, come join us for one of our water fitness classes at Mount Princeton Hot Springs Resort. We look forward to helping you achieve your fitness goals while enjoying the beauty of nature.
MOUNT

PRINCETON
HOT SPRINGS RESORT
This class is specifically geared for Seniors! Come join us in the pool for a gentle, shallow-water total-body conditioning class. This class will improve your range of motion, agility, and cardiovascular health which will translate to a healthier, more active lifestyle.
This is high energy class performed to the music in a beautiful watery workout scene. It has many incredible benefits- high caloric burn, lean muscle-building, increased circulation, cellulite reduction- combined with the low impact on joints.
Take the asanas and poses of tradition yoga into the water for a soothing and one-of-a-kind water workout. The hot springs water encourages the use of yoga for maximum stretching and breathing with the wonderful mountains as a backdrop.
Yoga is one of the most popular form of physical exercise based upon asanas (physical poses) to promote improved control of mind, body and to enhance well-being. This mat based class is easy for joints and perfect for each level.
This mat-based class is a system of controlled exercises that engage the mind and condition the entire body. The blend of strength and flexibility training improves posture, reduces stress, and creates long, lean muscles.
Designed for the beginner or elite athlete, cardio kickboxing combines punches and kicks with fast-paced cardio for a full-body workout. This high energy class will build your endurance, improve coordination, increase flexibility, and help you build lean muscle. Get ready for an awesome, FUN, and effective workout!
This traditional indoor cycling classes offer a non-impact, highly effective way to build cardiovascular strength and endurance. Designed for all levels, these classes offer challenging opportunity to get your heart pumping, burn serious calories and leave you with a feeling of accomplishment and perhaps a desire to be out on the road. AND you don't have to wear a helmet. Grab the water bottle and come to the fitness room for a ride!
Join us for a gentle and relaxing class that includes a warm up, fundamentals, introduction of basic forms, and practicing forms in sequence. Tai Chi is an excellent form of exercise that focuses on relaxation, coordination, strength and concentration. This Yang style form of martial arts is accessible to most people without previous experience.
An energetic dance class with various levels incorporated into a fun format. This dance-fitness class incorporates dance movements into a dynamic and exhilarating party-like atmosphere! Don't be intimidated by the dancing- this program integrates aerobic, interval, and resistance training for a full body workout.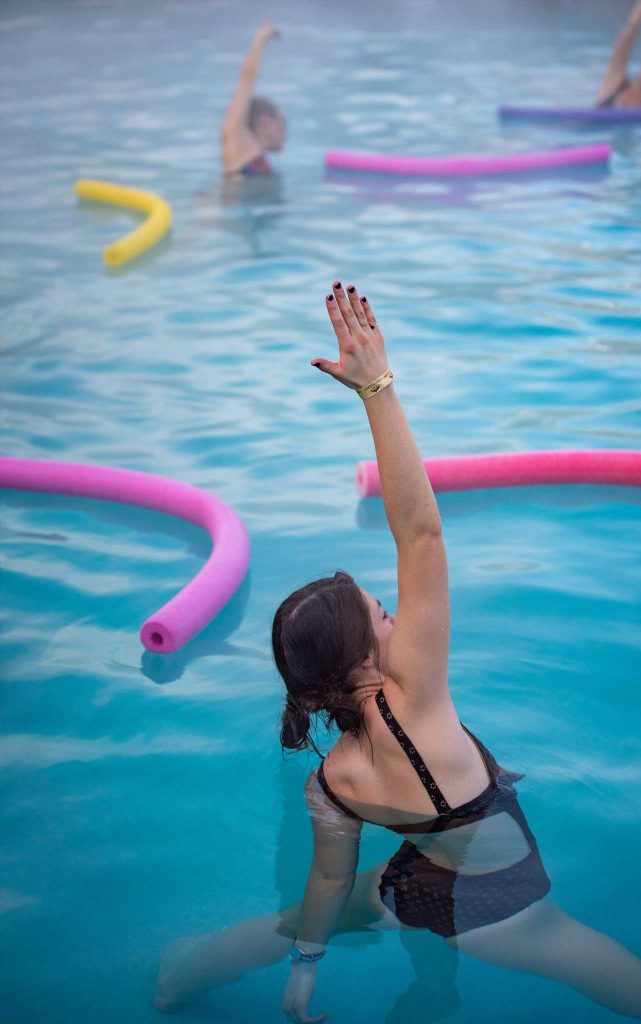 These water exercises challenge your stability, core strength and develop your breathing. Traditional Pilates exercises are translated into a pool setting using pool noodles, water weights, the pool wall and floor for assistance.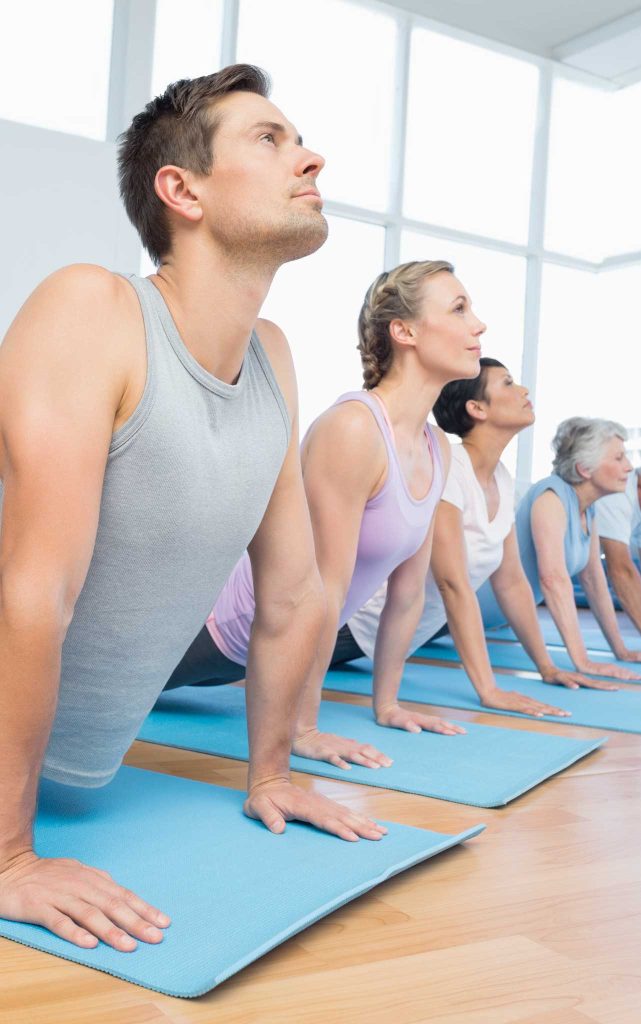 PiYO is the perfect blend of Pilates, Yoga, sports stretch, dance stretch, and toning. This mat-based class is easy on the joints, yet delivers strength, balance, agility and flexibility in one unique calorie burning workout.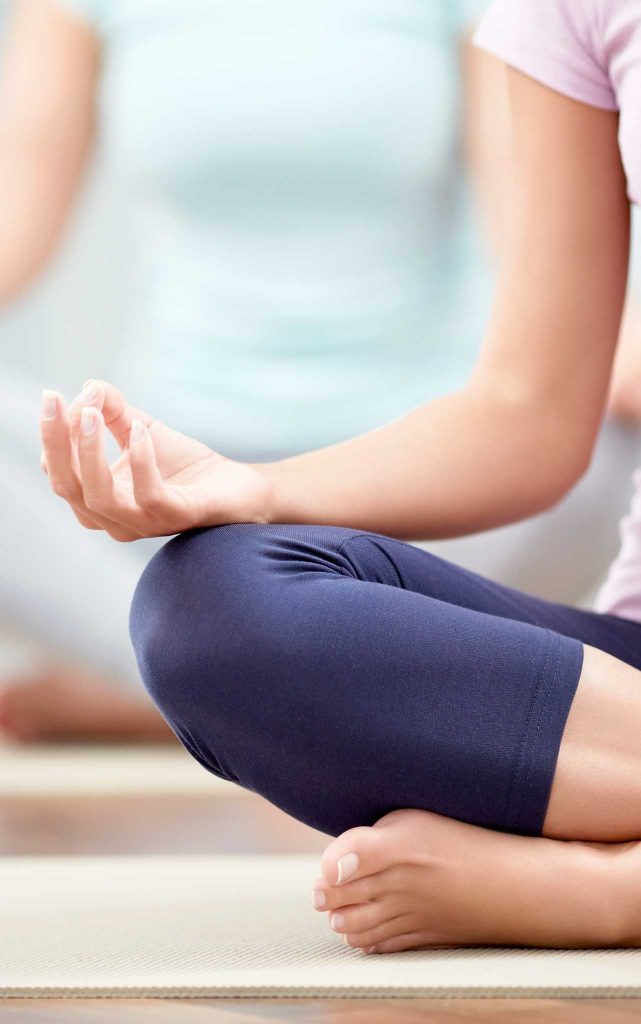 Restorative yoga is designed as a comprehensive session to support one's ability to move, live, and breathe more naturally and healthfully. Tailored to each individual, this therapeutic Yoga based exercise and wellness program organically moves into the source of challenged movement, highly functional solutions and adaptive yoga skills, giving you lasting benefits while optimizing stretching, mental balancing and breathing.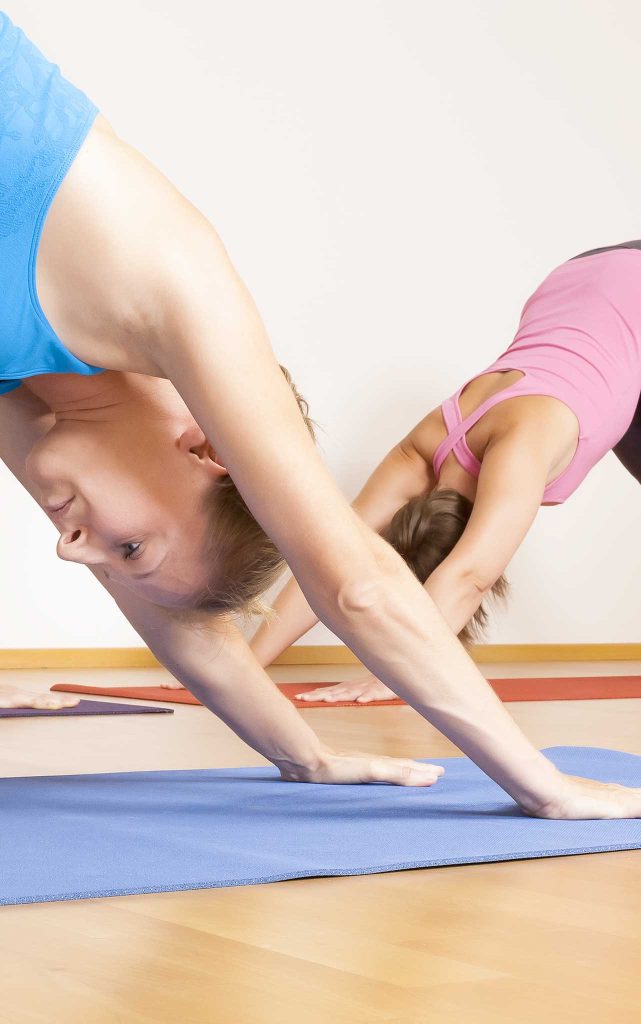 Designed for the beginner or elite athlete, bootcamp combines strength, cardio, muscle endurance, flexibility, core, and functional movement patterns for a total body burn! This class is presented in a circuit format that is fun and energizing!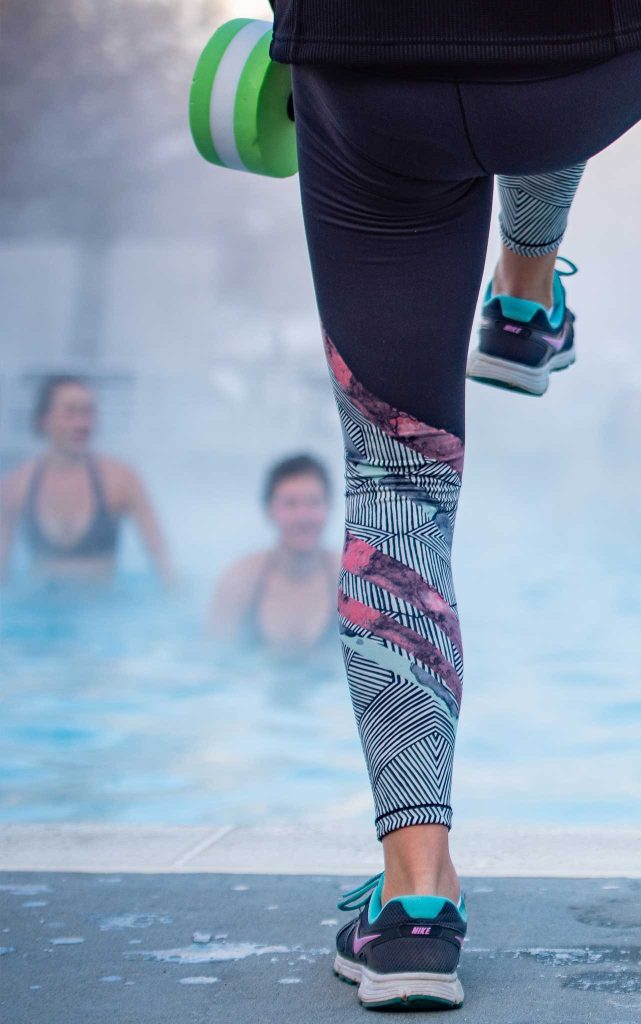 This is a fun toning and stretching class that is the perfect treat for muscles that have just climbed a 14er or simply need a workout after a long car ride! We start with a 10 minute warm-up then move into toning for arms, legs, and abdominals. The class also includes stretching, balance, and relaxation.
Call: 719-395-2447

EXT: 5
SPA & CLUB
MOUNT

PRINCETON
HOT SPRINGS RESORT
The Spa & Club Is Reserved For Overnight Guests And Spa Treatment Patrons Age 16+