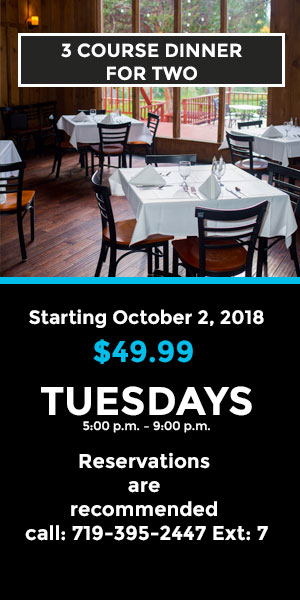 Silver Sneakers
Silver Sneakers is a benefit included in certain insurance plans for seniors.  This fitness program comes free with qualifying health plans, giving you unlimited access to certain fitness classes. All the group classes are led by certified instructors. All levels of ability are welcome.
How much: FREE for a valid Silver Sneakers card holder!
Not a card holder?  Drop in for $10/class and soak for 30 minutes afterwards!
Where to go: Go to the Concierge desk in the Main Lodge to sign in and get your wristband.
The concierge will tell you where the actual class is being held that specific day.
Who can participate in the class?
Everyone who has a Silver Sneakers membership card. Silver Sneakers member   will go to the Concierge desk to check-in before the class and get the fitness drop-in wristband. If a guest does not have a Silver Sneakers membership they need to purchase fitness $10 drop-in wristband.
All resort's guests (gold wristbands) are welcome to join Silver Sneakers classes.
Silver Sneakers classes
Splash!
A fun, shallow-water exercise class for Silver Sneakers members and seniors that uses a signature splash-board to increase movement and intensity options. Splash is suitable for all skill levels and is safe for non-swimmers.
Aqua Fit
This class is specifically geared for Seniors! Come join us in the pool for a gentle, shallow-water total-body conditioning class. This class will improve your range of motion, agility, and cardiovascular health which will translate to a healthier, more active lifestyle.
Water Yoga
Take the asanas and poses of tradition yoga into the water for a soothing and one-of-a-kind water workout. The hot springs water encourages the use of yoga for maximum stretching and breathing with the wonderful mountains as a backdrop.
Stroke Development/ Open Lap
Silver Sneakers members and seniors are invited to an open lap swim or just an hour of exercise on your own. We have an experienced swim instructor in the pool to assist with stroke development or give you personal recommendations for senior exercises in the pool. Open to non-swimmers, too, if you just feel like walking laps!
Interested in more Silver Sneakers classes?
We have teamed up with Peak Fitness in Buena Vista and you can take more land-based classes
at their facility!  Visit Peak Fitness for a class schedule
Interested in more water-based classes?
Check out our complete fitness schedule