MOUNT PRINCETON HOT SPRINGS RESORT
ST. ELMO, COLORADO.
HIKING ST. ELMO.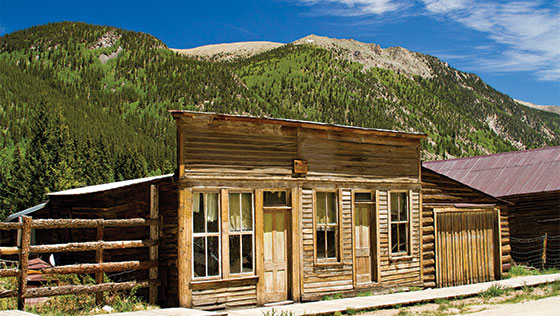 St. Elmo, one of the most well preserved ghost towns in Colorado, was founded in 1880. Built around mining, the town hit its prime in 1890. With over 150 mine claims, a telegraph office, general store, five hotels, dance halls, a newspaper office and a school house, the population peaked at about 2,000 people. Take a tour of this historic ghost town on foot, ATV or horse back and explore all that St. Elmo has to offer. Visitors may also fish in Chalk Creek, tour old mining roads, and shop. Feeding the chipmunks that call St. Elmo, Colorado home is a popular activity.
Directions:
From Mt. Princeton Hot Springs Resort, start out going west on county road 162. Follow county road 162 for about 12 miles until you reach the town of St. Elmo. The road is plowed year round.
PHOTO GALLERY HIKING.
10 Hiking Essentials
Water (1.5 Liters per person per 5-6 hours)
Snacks (Beef Jerky, nuts, power bar)
Navigation (map and compass and/or GPS)
Sunscreen
Extra clothing (hat, socks, gloves)
First aid supplies
Light (headlamp or flashlight)
Fire starter and matches/lighter
CD Rom or mirror, whistle, mosquito repellant
Emergency shelter (Biffy Bag)
LOCAL HIKES.
12 popular trailheads in the Nathrop area with hikes for all abilities and age levels. Surrounding areas have additional options for exploring our beautiful valley.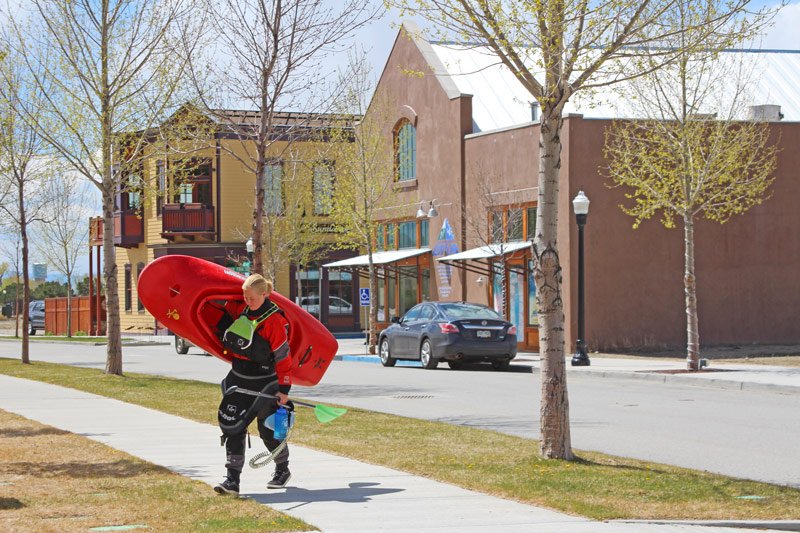 Buena Vista, Colorado is just 9 miles from Mount Princeton Hot Springs Resort. This unique mountain town is located on the Arkansas River. There are many shopping opportunities along with restaurants, a brewery and a distillery. LEARN MORE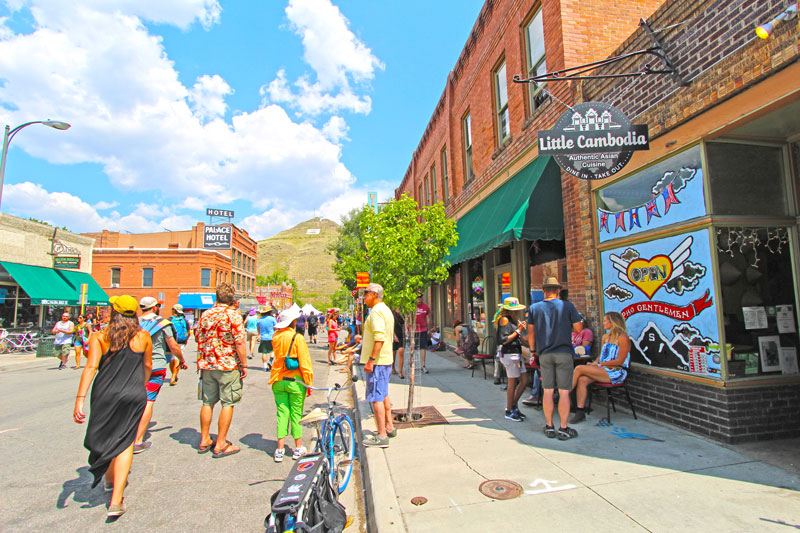 Salida, Colorado is 21 miles from the resort. This is Colorado's largest National Historic District. Dine on the banks of the Arkansas River and explore the many art galleries in this historic downtown. This area was named Colorado's first Creative Arts District. LEARN MORE